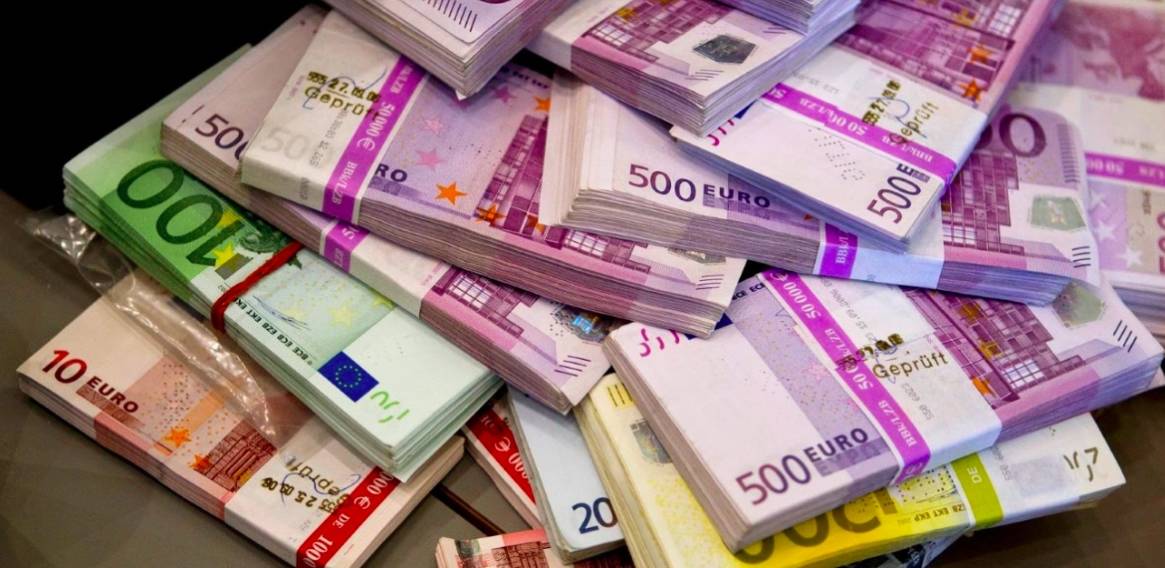 Slovenia's state budget will continue to go in deficit over the next two years, however, the pandemic-driven shortfall is projected to decrease from 9.2% of GDP this year to 5.6% in 2021 and 3.1% in 2022, under budget proposals adopted by the government on Wednesday.
Slovenian Finance Minister Andrej Šircelj said the budgets for the next two years were "development-oriented" with investment funding increasing significantly.
The National Assembly passed the budget for 2021 in November 2019, however, it was revised by the government to expand the projected expenditure from EUR 10.45 billion to EUR 13.47 billion.
The government also adopted a proposal for the 2022 budget and other budget implementation documents. All the proposals need to be submitted the National Assembly for adoption by Thursday.
The budget documents have been drawn up against the backdrop of the continuing fallout from the coronavirus pandemic. "The situation remains uncertain," said Šircelj.
The budgets are looking to support the economy's recovery and boost its resilience, while providing better prosperity for the people, he said.
The supplementary budget for this year, passed last week, plans a deficit of EUR 4.2 billion (9.2% of GDP), which is to drop to EUR 2.75 billion next year (5.6% of GDP) and EUR 1.59 billion in (3.1% of GDP) in 2022.
Šircelj said investment funding would be mainly in infrastructure, transport links, healthcare, protecting the environment, science, information society, entrepreneurship and improving the competitive edge. Local governments will also get more funds.
Revenue for 2021 is budgeted at EUR 10.72 billion, 3.5% less than in the original budget, while expenditure is planned at EUR 13.47 billion, an increase of 28.8% compared with the document passed last year.
In 2022 budget revenue is expected to increase to EUR 11.01 billion as expenditure is to drop to EUR 12.6 billion.
Along with the deficit, state debt is also projected to decrease, from 82.4% of GDP this year to 80.9% of GDP in 2021 and 79.3% of GDP in 2022.
The budget implementation bill sets down the raised per capital lump sum for local communities at EUR 628 for 2021 and 2022, an increase of EUR 4.24 compared with this year.
The bill also provides for a regular 2.5% adjustment of pensions in January 2021 and an increase in the annual allowance for pensioners, coming in five amounts, from EUR 135 for those receiving more than EUR 900 a month to EUR 445 for those with the lowest pensions.
To be able to increase budget expenditure, the government is also putting forward amendments to the decree on the general government budget framework.
General government expenditure is proposed to be capped at EUR 24.9 billion in 2021 and EUR 24.9 billion in 2022. "Expenditure is higher, but within a framework that will ensure fiscal stability", Šircelj said./ibna