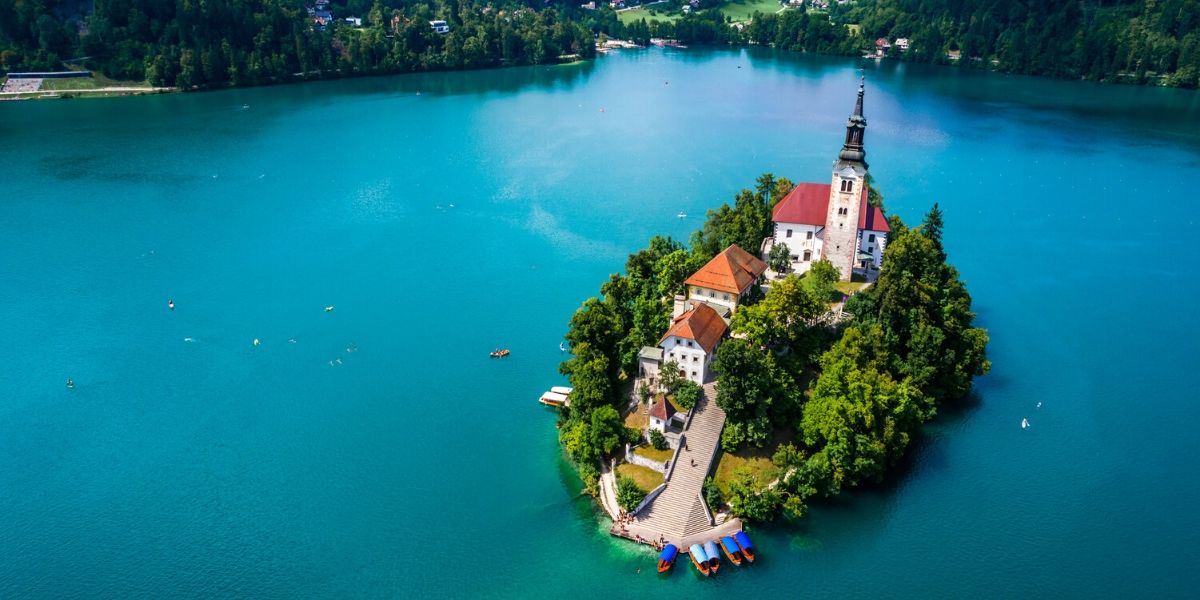 With the tourism industry projected to remain shut down longer due to coronavirus than most other sectors, the Slovenian government is considering extending temporary emergency aid for tourism companies by a few months or even until the end of the year, Economy Minister Zdravko Počivalšek said on Monday.
"Tourism experienced the impact of the coronavirus crisis first and, partially due to the reliance on foreign guests, it will not be able to restart its operations until later", Počivalšek said.
Specifically, the state financing of temporary layoffs, which expires at the end of May, could be extended by four months or even until the end of the year for the tourism business. Počivalšek said he would formally propose that to the government.
It would also make sense to set up a fund that would extend grants and favourable loans for the financing of current operations and investments since the industry needs to adjust to new standards.
While the current epidemiological situation is favourable and represents "an optimistic basis", Počivalšek noted that revenue in tourism was expected to contract anywhere between 25% and over 70% this year depending on the pace of the easing of measures.
Slovenia has also been in talks with Croatia on reopening the border for tourism. Počivalšek said the heads of both public health institutes would discuss protocols for border crossing this week.
The minister, however, warned that tourism would change permanently as a greater emphasis is placed on health. "I am confident that the tourism business and we as the competent ministry know which direction the measures should take so that we remain at the vanguard in this field".
Gregor Jamnik, the head of the Slovenian Association of Hotels, said liquidity was essential now for hotel operators since the industry would take longer to recover and since the likely ongoing presence of the virus would require "an unprecedented change of conduct in hotels, bars and restaurants"./ibna