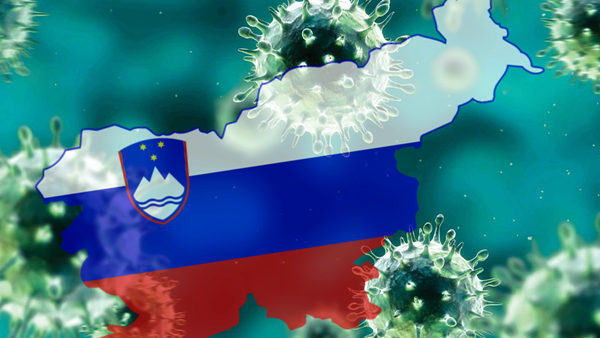 Last night, the Slovenian government adopted a decision to amend the provisions and revoke some of the exemptions for entry into the state without compulsory quarantine and a negative coronavirus test.
The new rules will take effect on Friday, Deputy Police Commissioner Tomaž Pečjak explained at a press conference. The decision will remain in force until 12 February.
Under the new rules, daily migrants working in any of the EU or Schengen zone countries returning to the country after more than 14 hours spent abroad will also be obligated to present a negative PCR or rapid test conducted in the EU no older than seven days.
Those failing to present a negative test at the border and who are residents of Slovenia shall receive a quarantine order which can be cut short once a negative test is provided, Pečjak explained.
Negative tests shall also be required for persons crossing the border occasionally due to their work in child care, education or science in Slovenia or the EU, and for EU citizens arriving from other EU countries where they provide care or support to vulnerable populations, provide for their family members, conduct maintenance work on their property or are involved in efforts to protect people's lives, health or assets and are returning within 12 hours since crossing the border.
A requirement of a negative test will also be in place for persons who have a medical appointment in Slovenia.
Entering the country without a negative test and quarantine will be possible in only ten cases, including for persons conducting international transport, persons transporting goods or persons into Slovenia, for transit passengers and freight transport, provided that the person leaves the country within eight hours or returns to the country after no more than eight hours.
The government also slightly amended the list of red countries with a quarantine requirement, expanding it to some administrative units of Norway and Denmark. /ibna