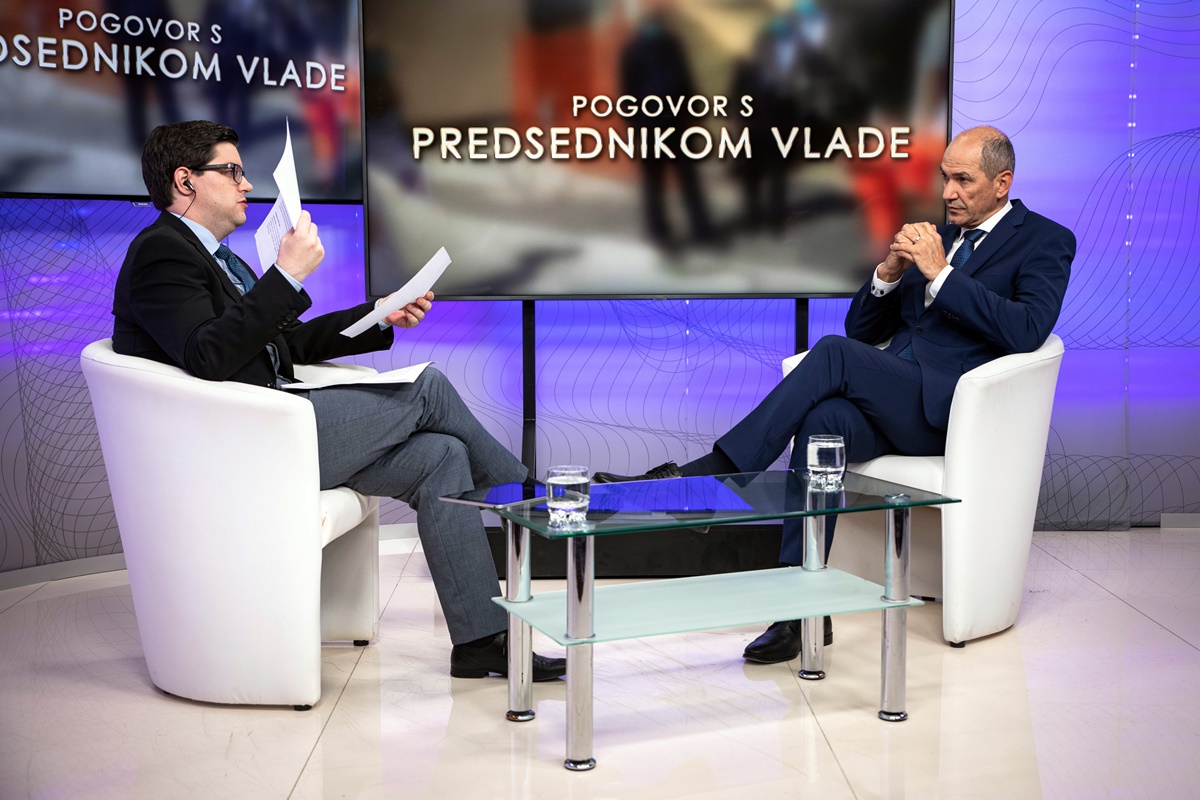 Slovenian Prime Minister Janez Janša said on Monday night on TV Nova24 that all citizens in the country have won the fight against the coronavirus epidemic.
"A lot of us contributed, each one considering where he was and what he could do. Some, as usual, watched and criticized from afar, but this is also democracy. There is still a virus in Europe. Slovenia has been without a single new case for several days now", the Slovenian PM said, adding that he hoped that "we have all learned something from this crisis".
Speaking about the partnership he offered to the opposition parties, he pointed out that the agreement would come to life if at least two opposition parties decide to cooperate. "I think we're close. After the initial talks there will be at least two (parties). Maybe some will change their minds, but if not, I think it is also a step towards the key laws we must pass, for Slovenia to overcome the crisis caused by coronavirus faster, while it is an opportunity to do the things that should have been done for many years now", Janša said.
"There are people in the opposition who have great experience. Even when we were in the opposition, we always wanted the government to offer us such a cooperation. That never happened. Let us hope that our gesture will show us that you there are no boundaries", the PM said.
He added that nowhere else in the world the opposition would refuse to cooperate if the Government offered it.
"It is usually the case that the opposition wants cooperation, wants to participate in decision-making, but the ruling party does not want that", Prime Minister Janša said, adding that there were no rational arguments for the refusal./ibna