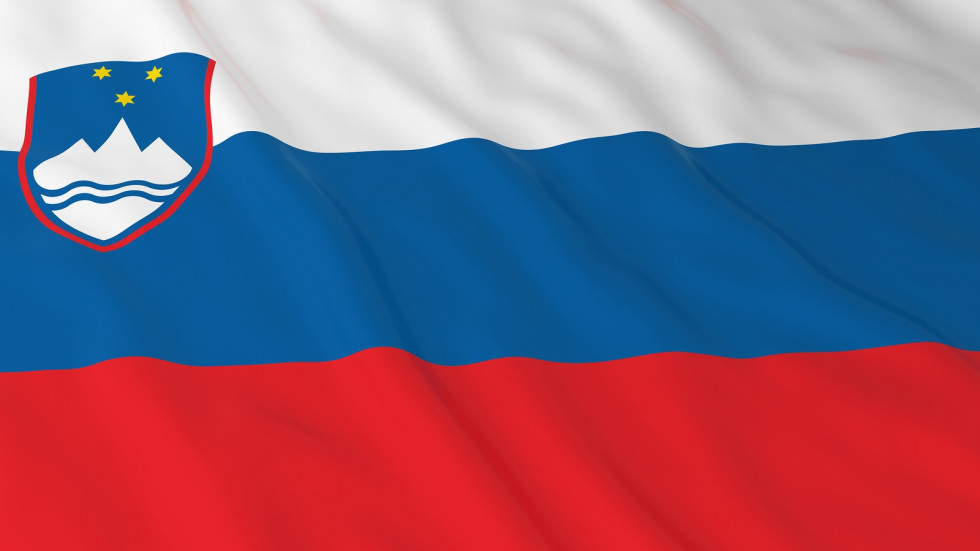 The Ministry of Finance of Slovenia, on 30 July, took advantage of the demand of a reputable investor and issued an additional issue of a 3-year bond of the Republic of Slovenia (maturity in 2023) in the amount of EUR 50 million at a record low yield to maturity of 0.492%, which is 27 basis points more yield to maturity of a comparable bond of the Republic of Germany, which is the lowest so far.
"Investors' confidence in the Republic of Slovenia and willingness to invest in government bonds at extremely low yields are the result of effective government measures to combat the Covid-19 epidemic. The measures taken by the European Commission and the European Central Bank are also important for the situation of the euro area countries", the ministry said in a statement issued on Monday.
It is added that Slovenia's favourable position on the capital markets is also strengthened by the confirmation of the Republic of Slovenia's credit ratings in April by Moody's (Baa1, stable outlook), in June by Standard & Poor's (AA-, stable outlook) and in July by Fitch Ratings (A), stable prospects).
"Apart from government measures, the fact that public finances are stable and banks are liquid, and the confidence of investors and credit rating agencies reflect the fact that Slovenia, despite difficult epidemiological circumstances, remains a stable and trustworthy country, undoubtedly contributes to the rapid recovery of the Slovenian economy", concluded Ministry in its statement./ibna