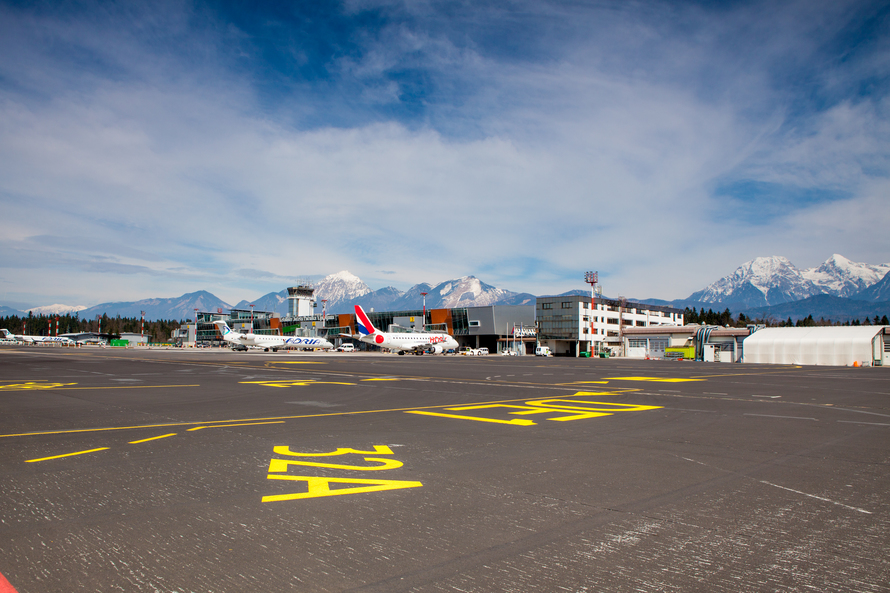 The Government of Slovenia has decided not to extend the measures that limit the flow of air passenger traffic.
Due to the retention of the SARS-CoV-2 virus and the related impact on the protection of public health and property safety, on April 23, the Government adopted the Decree on the Prohibition of Air Traffic in the Republic of Slovenia. The Decree prohibited the performance of international air transport of passengers from all countries to the Republic of Slovenia, including within the European Union.
"Since the adoption of measures to protect public health and property safety, a number of measures have been taken in the field of international passenger air transport that must be met by both airport operators and airlines. The competent public health authorities of each country have also taken measures to be respected by citizens of each country returning from abroad, as well as foreigners coming to the territory of each country (e.g. mandatory quarantine)," the government stated.
The government announced that, out of various reasons, "the measure of banning the performance of international air transport both from the European Union and from third countries to international public airports in the Republic of Slovenia is no longer necessary and reasonable".
However, the measure banning the landing of planes from abroad at smaller, local airports, remains until June 12, 2020.
Fraport Slovenia, the company that manages Ljubljana Airport and is owned by the German Fraport AG from Frankfurt, welcomes the Government's decision but also states that most companies have canceled flights to and from Ljubljana Airport by the end of May.
"Regardless of that fact, in the past few days, we have been preparing for the reception of the first passengers and installed the necessary security measures to restart passenger traffic.
All passengers who should travel to/from Ljubljana Airport in the coming days are advised to contact the airline or the point of sale where they bought tickets for more detailed information about a possible trip," the company states./ibna