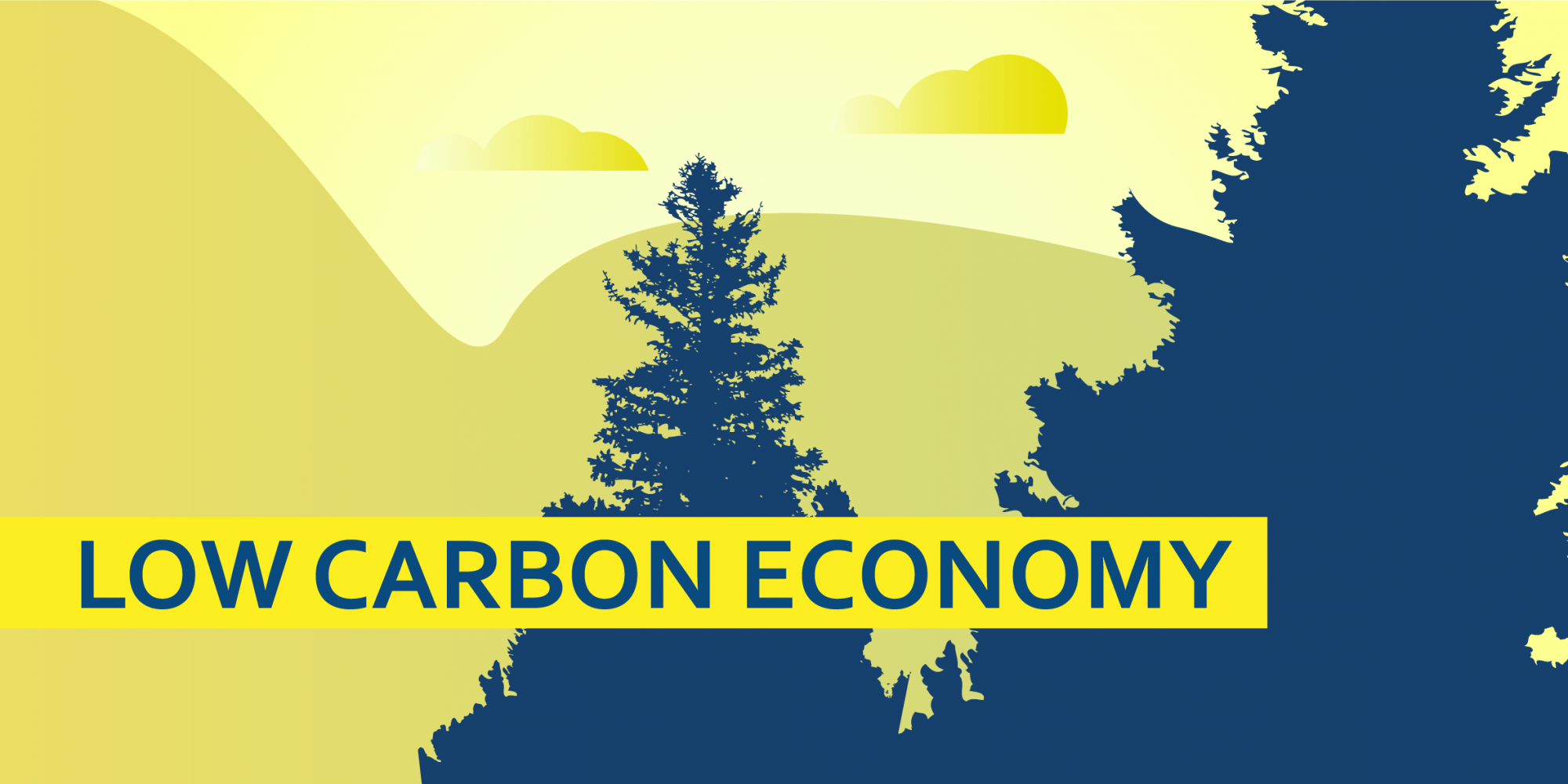 At a Thursday conference in the Slovenian capital, Ljubljana, hosted by the Chamber of Commerce and Industry (GZS), the countries competent authorities made clear that Slovenia looks forward to a low-carbon society and supports the European Commission package of measures related to the Energy Union.
Challenging as it may be, a low-carbon society is the future and will offer energy sustainability and protection of the environment.
"Hailing Slovenia's efforts so far, European Commission vice-president Maroš Šefčovič stressed the importance of involving all stakeholders.
The commissioner, responsible for the Energy Union, believes that given the support demonstrated by its population, mayors and technological companies, Slovenia can become a model for other countries in the region and show how clean technology can bring a change for the better fast", STA reports.
As outgoing Infrastructure Minister Peter Gašperšič pointed out how positive an effect "envisaged market-oriented solutions" could have on the local economy and "active consumers".
However, a fully revitalised energy environment would need an updated regulatory framework and the active support of the state, big companies and the consumers themselves…./ IBNA