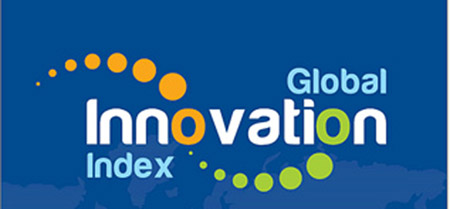 Ljubljana, August 29, 2016/Independent Balkan News Agency
Slovenia ranked 32nd among the 128 countries surveyed in the Global Innovation Index (GII) this year, a worldwide survey of economies' innovation capabilities and results.
Falling by four places from last year, Slovenia needs more partnerships on the local and global level, according to Marko Derča of consultancy AT Kearney.
Slovenia's position on the index places the country among the more innovative countries. Derča said that Slovenia ranked high in the sub-index concerning the country's political, regulatory and business environment (23rd place).
Slovenia is also successful concerning its development of human capital and investment in research (24th place). On the other hand, Slovenia ranked quite low concerning the level of market development (84th place).
"We are in Europe's centre, but we are definitely not among the leading countries. I would not say this is bad, but it could be better," said Derča.
He believes one of Slovenia's problems is its small market. Businesses that are not export-oriented from the very beginning become reactive rather than proactive. But a small market should be an opportunity for companies to think about globally applicable innovations from the very start and to be more daring. This has become even easier in the digital age, he says.
According to Derča, partnerships between large and small businesses and start-ups in developing and marketing innovations would put Slovenia among the leading countries in terms of innovation.
Slovenian businesses should develop internal capacities for administration and take more time rather than money. Innovations usually do not require large investments, he said.
"The Slovenian market is small, but it has a good position for global success," Derča said.
This is the ninth annual edition of the GII, which is co-published by Cornell University, the international graduate business school INSEAD and the World Intellectual Property Organization, an agency of the United Nations. The survey was topped by Switzerland, followed by Sweden, the UK, the US and Finland.
Source: Hurriyet