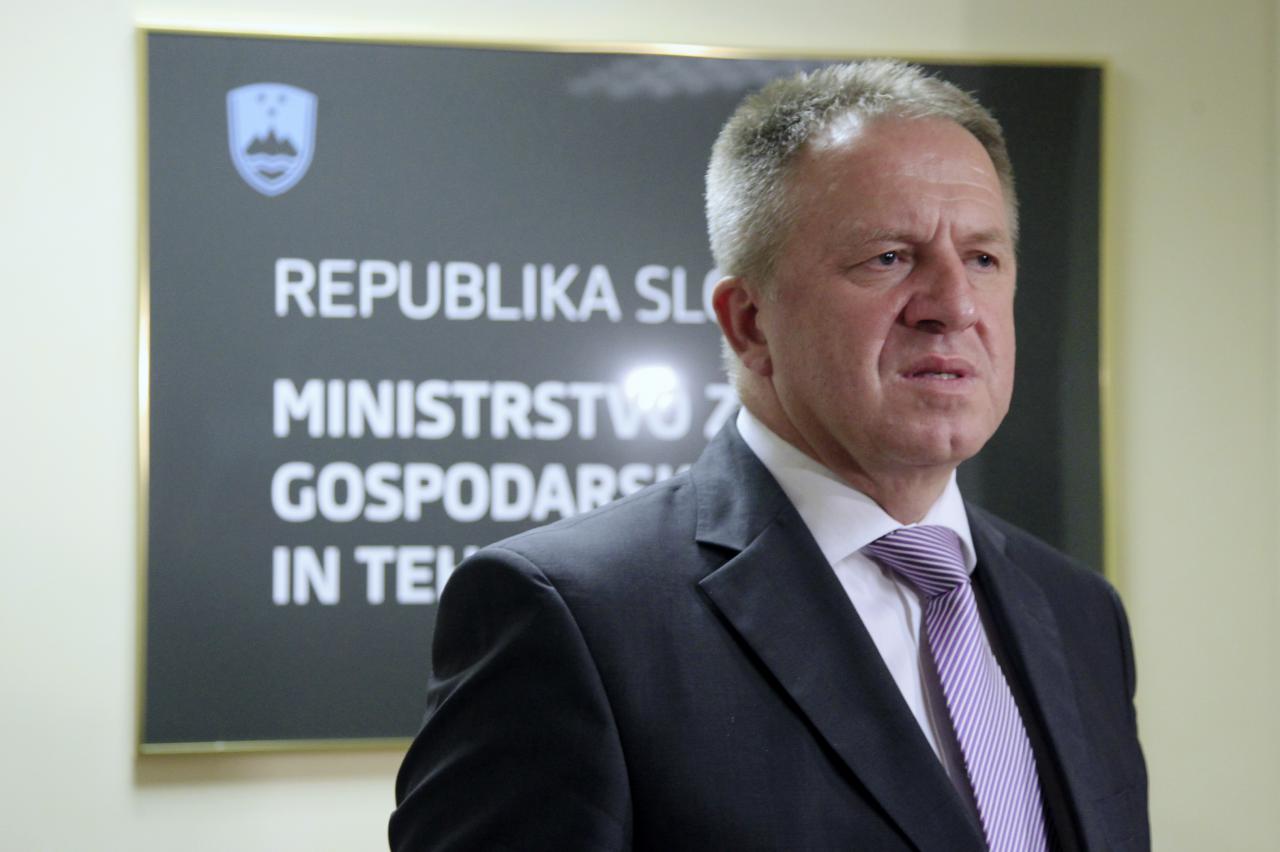 On Friday, Slovenian Economy Minister Zdravko Počivalšek is to begin his ten-day visit to Australia and New Zealand looking forward to possibilities of co-operation between his country and the two far-away nations, in the near future.
As well, Ljubljana, that considers the two of great significance as overseas markets, wishes to extend its circle of visitors-tourists even (from) that far, despite the distance separating Slovenia from Australia and New Zealand.
Počivalšek will make his visit together with a delegation from the Slovenian Tourist Board (STO), "which aims to present Slovenia as a five-start destination with unspoilt nature and excellent cuisine", sloveniatimes.com read.
The minister "will hold a series of bilateral meetings and meet with representatives of companies including Harvey Norman, the Australian retailer which also has operations in Slovenia, and Asko Gorenje, a division of the Slovenian home appliances maker" and is expected to attend the opening of a Slovenian honorary consulate in the port city of Geelong, southwest of Melbourne, Australia…/IBNA
Photo: Leon Vidic