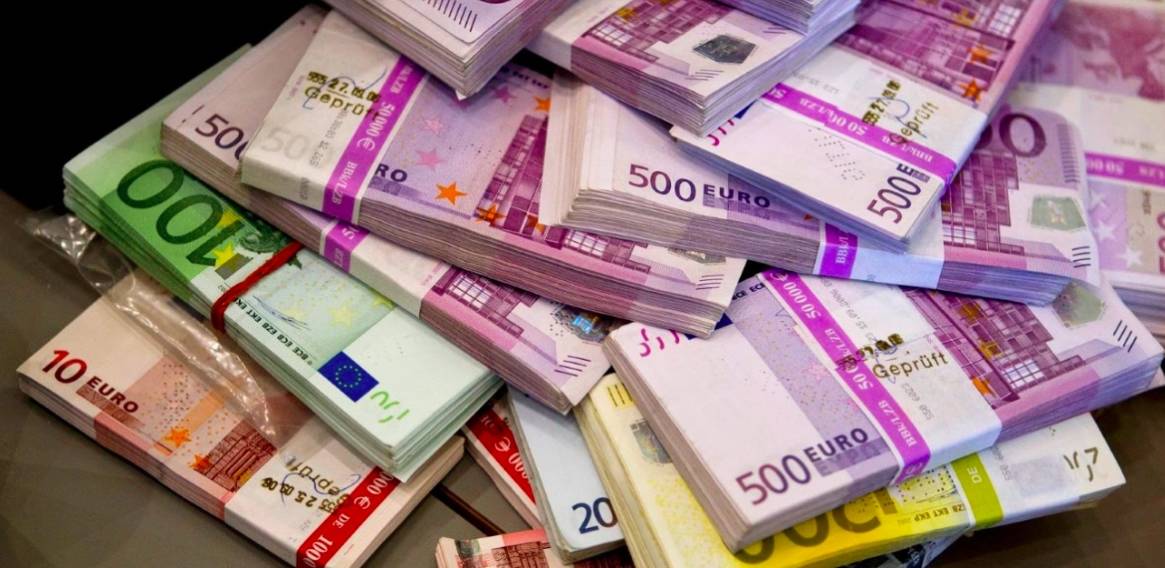 The EU Commission has given the go-ahead for an investment worth EUR 80 million out of the cohesion fund to co-finance the new rail section from Divača to Koper, the EC announced on Tuesday. The funds will be spent on building a tunnel and two viaducts on the track, which is to improve rail interconnection.
The project would not only boost rail links in Slovenia but also support the internal market by strengthening economic and social cohesion, said European Commissioner for Cohesion and Reforms Elisa Ferreira as quoted in a statement.
"The new section is vital for managing the growing demand along the track and for linking the key corridor in the core network and maritime routes", Brussels say.
Ferreira pointed out that the EU's investment was necessary for strengthening rail links between Central Europe and port operator Luka Koper, with the latter being an important nexus of cargo and passenger traffic.
By switching from roads to railways, the project will moreover help reduce emissions and improve air quality in line with the Green Deal targets, which are also pursued by cohesion policy, said the Commission.
The price tag of the entire Divača-Koper project, the biggest publicly-financed construction project currently under way in Slovenia, is estimated at EUR 1.194 billion.
The investment will be financed from various sources, with Slovenia expected to invest the biggest share. The amount of state funding will depend on potential cooperation with another EU country along the corridor.
The project will be moreover funded by EU grants, loans by international financial institutions, commercial banks and SID Bank, the state-run export and development bank.
The National Review Commission has recently shortened the list of suitable bidders for the principal construction works on the rail section. While some bidders will reportedly be asked to supplement their bids, one bidder each from Slovenia, Turkey, China and Austria remain in play./ibna