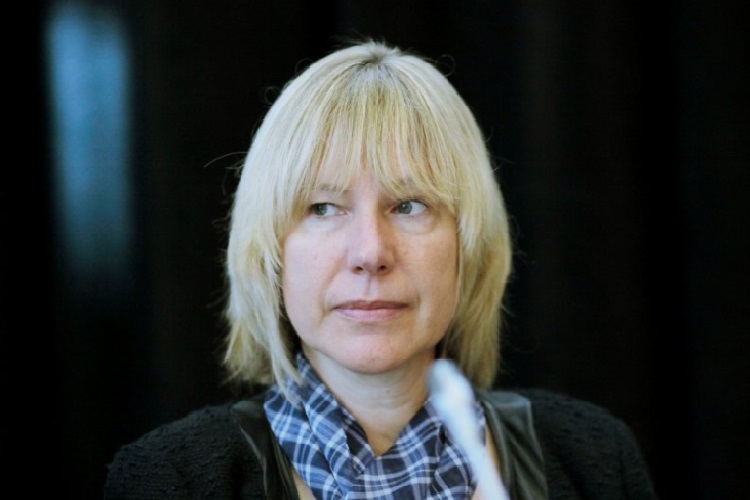 Review Hari Stefanatos
Economy and development ministers nominees, Gojko Koprivec and Alenka Smerkolj (photo) respectively, will present themselves in front of the Economy Committee of the House on Friday. The Plenary will vote on their appointment next week, provided their hearings go well.
Smerkolj, state secretary at the government Office for Development and Cohesion Policy, is to succeed Violeta Bulc, who was appointed European Commissioner in October, as the new minister for development and cohesion funds.
Koprivec will replace Jožef Petrovič, who stepped down from Minister of Economic Developments, after less than a month on the job when it was revealed that the competition watchdog found the company, where he used to be a director, had colluded to fix the prices of office supplies sold to the government.
Koprivec, a retired banking and insurance industry veteran, served as the deputy CEO of the SKB bank, chairman of insurer Adriatic Slovenica, the CEO of fuel company OMV Istrabenz, and held a senior executive at OMV Refining and Marketing.
The PM labelled both Smerkolj and Koprivec competent candidates, counting on the support of the junior coalition Pensioners' Party (DeSUS) and the Social Democrats (SD).
(Source: Sloveniatimes)