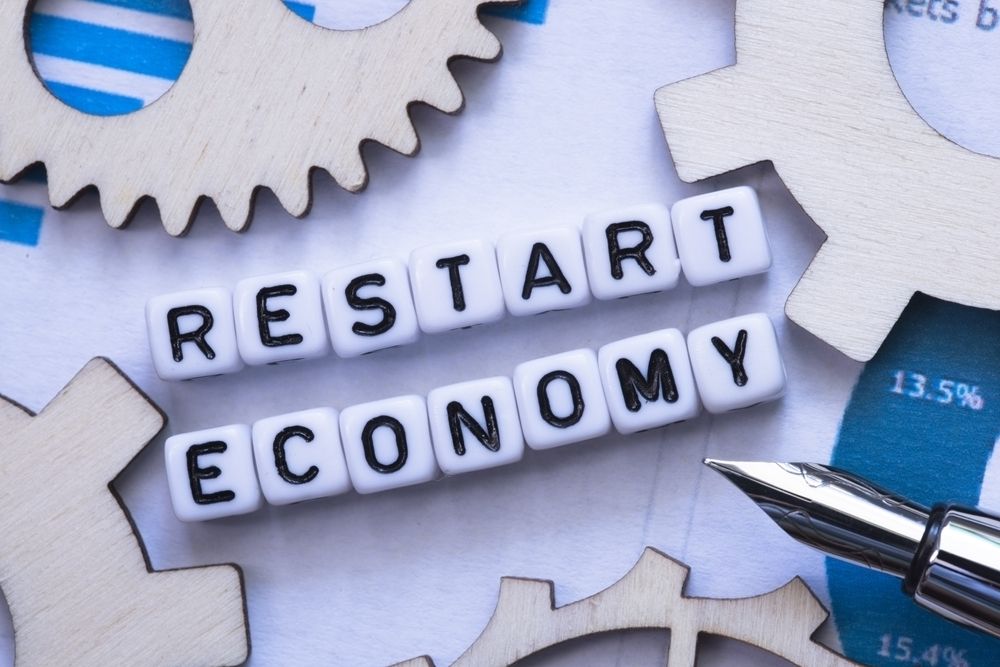 According to the EBRD projections, Slovenia's economy would contract by 5.5% this year due to the fallout caused by the coronavirus pandemic, before rebounding to a 5% growth in 2021. EBRD noted that it is the least pessimistic outlook for the country among the institutions that have already revised their forecasts in the face of the crisis.
In its latest economic outlook, the London-based European Bank for Reconstruction and Development downgraded its forecast for Slovenia's GDP by 8.3 percentage points from November 2019 when it forecast a 2.8% growth for the country in 2020.
Other domestic and international forecasters that have already revised their outlook including factor of the impact of the pandemic expect a deeper slump in Slovenia's economic activity this year, ranging from between 6.2% and 16.1% forecast by the country's central bank, to 7% by the European Commission, 8% by the IMF and an 8.1% contraction projected by the government "think-tank" IMAD.
The EBRD expects the fall in output to be "driven to a large extent by a significant fall in exports of goods, which account for more than 80%". "Slovenia is among the EBRD countries most highly integrated into global value chains," says the report.
The institution thus finds that Slovenia's economic recovery will to a large extent depend on the reopening of economies across Europe and worldwide as well as the easing of restrictions at home and gradual return to normality during the second half of the year.
The EBRD downgraded the outlook for its entire region, spanning Central, Eastern and South-East Europe, the countries of the former Soviet Union, North African countries and Turkey, by 6.5 percentage points to forecast a 3.5% contraction in 2020. A recovery in the form of a 4.8% growth is to follow next year.
The institution underscored that the forecasts for the region and individual countries involve a high level of uncertainty, because developments are totally unpredictable. In light of this unprecedented shock, EBRD chief economist Beata Javorcik urged countries not to resort to nationalist and protectionist solutions.
The EBRD forecast relies on the expectation of normalisation in the situation in the second half of the year. Should the restrictions on businesses and public life continue much longer than expected, this year's recession will be much deeper and it would take years before GDP returned to the levels at the end of 2019./ibna