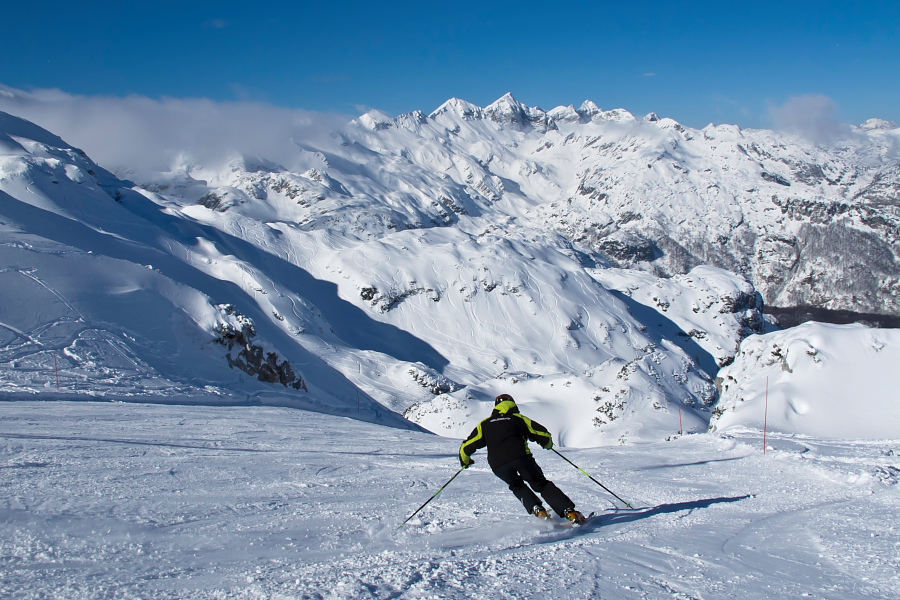 Ljubljana, November 19, 2015/Independent Balkan News Agency
After an unseasonably warm and sunny autumn, Slovenia is anticipating the first snow of the season this weekend. Up to some ten centimeters of snow may fall on Saturday, according to meteorologist Brane Gregorčič of the Environment Agency.
The wind will bring in rain on Saturday, which will turn to snow in the course of the day, as a cold front moves across Slovenia, Gregorčič said.
"The most recent forecast models show that rain will turn to snow in most parts of the country, also on the low ground… it is however still hard to predict the thickness of the snow blanket with certainty. It will probably range from a few centimeters to maybe more than ten centimeters", Gregorčič said.
The snowing will cease Saturday night, but it will remain cold. "From Sunday on morning lows will mostly linger below the freezing, while daytime highs will only climb to some five degrees centigrade", Gregorčič said.
He also told the STA that this November had so far been one of the warmest on record. While average temperatures were above average, several daytime highs records were broken this November, he said.
Gregorčič also said that there was 80% chance that the December-February period might be warmer than the years long average.