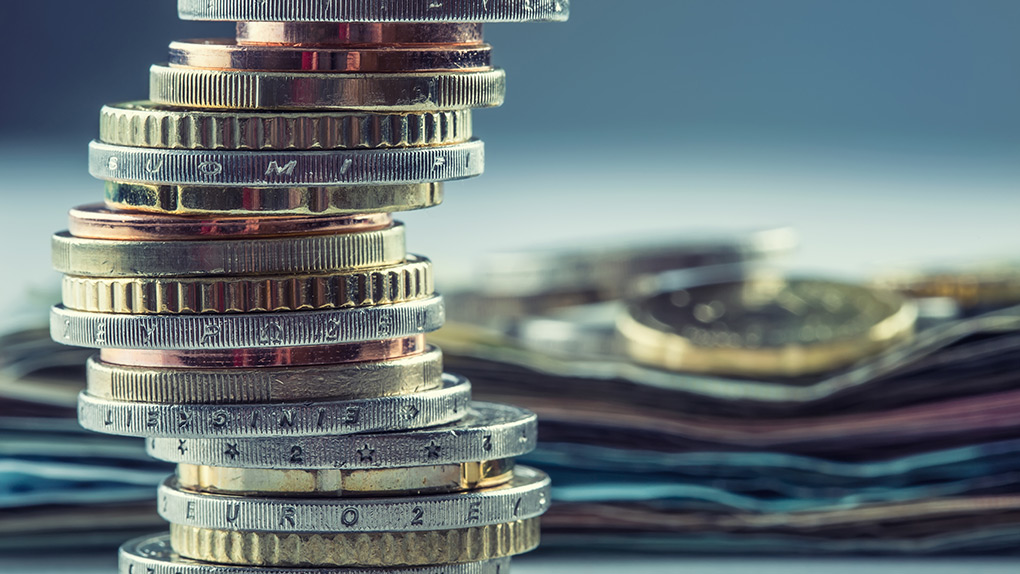 September and October indexes show that economic recovery in Slovenia is uncertain as the Covid-19 epidemic is worsening. The Eurozone economy is losing momentum and so is Slovenia's, with the country suffering a drop in Business Sentiment in October, following a several-month upward trend.
As the epidemic began exacerbating in October with new restrictions being introduced, this month's Sentiment indicators showed waning trust in the Slovenian services sector, the Institute of Macroeconomic Analysis and Development (IMAD) reports in its latest Economic Mirror publication.
Sentiment indexes remained positive in manufacturing, while no significant changes were recorded in electricity use and cargo transport as short-term indicators of activity.
IMAD notes all of the above indicates that, declaring an epidemic for the second time this year in October, will have a major impact on the services sector.
Nonetheless, the economic impact and the consequent restrictions to businesses could be less intensive in juxtaposition to the spring wave.
The coronavirus outbreak in the first nine months of the year had a major impact on companies' ability to conduct business and fulfil their payment obligations. This could be felt in practically all sectors, but especially the ones struggling the most to adapt to the changed situation – services, hospitality, transport, construction, culture and entertainment sector. A drop in entrepreneurship also had a negative impact on the indicator of Indebtedness, which in turn affected payment ability and increased overdue liabilities.
The first wave of the epidemic hit sole proprietors particularly hard, with their overdue liabilities almost doubling in the first nine months YoY.
The numbers of insolvency and receivership procedures starting anew dropped compared to the same nine months in 2019, which IMAD attributes "mostly to the adoption of emergency measures and partly to courts not operating during the state of emergency".
IMAD also underlines that labour market indicators in Q3 did not further deteriorate, owing to companies resuming business in the summer season and to the extension of stimulus measures.
As a result, the number of employed persons in August remained at a comparable level to July and June.
However, as STA reports, hospitality and miscellaneous businesses saw a nosedive in employment of -6.2% and -12.6% respectively, highlighting them as the sectors most severely affected by the lockdown. /ibna