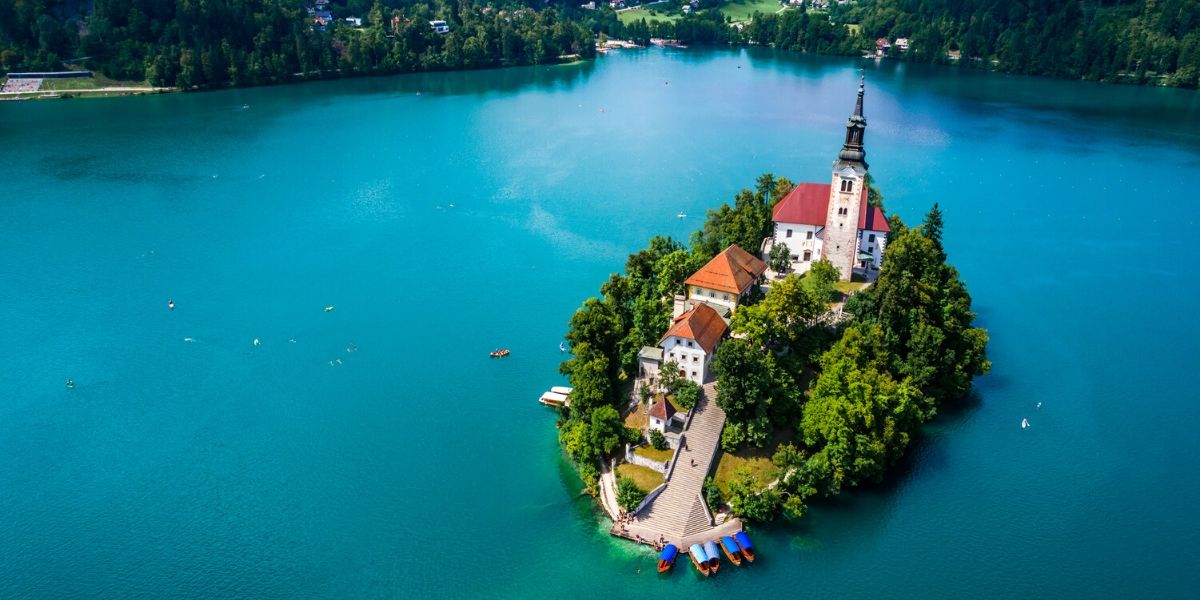 Slovenian tourist agencies expect that domestic tourists, who will spend the rest of tourists vouchers, will dominate this year's tourist season and make for the bulk of tourist nights.
"This year we expect tourist vouchers to be once again a big success after they saved our season in Bohinj last year," said the author of the survey on the 2021 Slovenian travel trends Anže Čokl, head of two hotels from the area around the Alpine lake of Bohinj, north-west Slovenia.
The number of foreign tourists will meanwhile heavily depend on vaccination rates which will be key to restrictions easing, borders reopening and an air travel rebound.
Domestic and foreign experts expect tourism to first recover at the local level where destinations can be reached by car.
Tourists are expected to book shorter holidays and closer to home, while domestic tourists will expect to get even more for their money, the survey shows.
The problem foremost concerns destinations tightly linked to large groups from more distant parts of the world such as Asia, Čokl explains.
However, people will get back to old travel habits as soon as possible.
High hygiene standards are meanwhile there to stay and will play a major role in choosing accommodation. Meanwhile there should also be a rise in boutique accommodation and interest in less-visited destinations.
"As all hotels were closed during the epidemic, there was a bit more time for education and preparations for next season, so I was interested to learn what Slovenian experts expect from this year's summer season," Čikl writes explaining the purpose of the survey. He thus talked to hotel directors, tour operators, researchers and other experts.
He said the structure of tourists in Bohinj completely changed last year, with the number of Slovenian tourists skyrocketing from 8% in the pre-coronavirus year of 2019 to 90%.
"Slovenians are good guests but have different travel habits compared to tourists from abroad."
The experience at Bohinj Eco Hotel shows that they like to spend much more time outdoors while staying in Bohinj for fewer days than foreigners.
Although he is not worried about the summer season, the problem is the events industry, a source of revenue in autumn and spring, which has been severely hit by the pandemic.
"When it comes to recovery in business events, we are unfortunately talking about years instead of months," Čokl says. /ibna