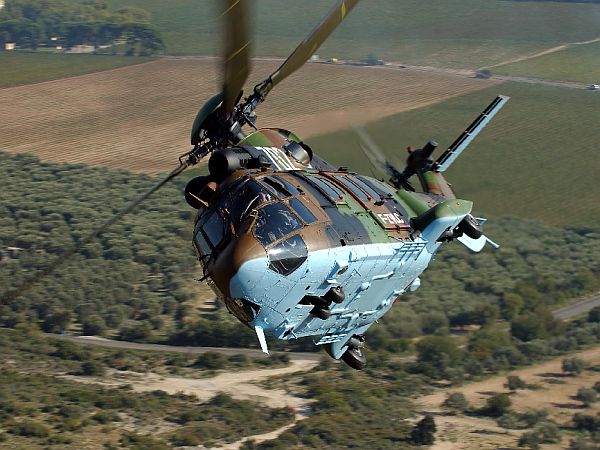 Slovenia will continue decreasing its defence budget despite the calls from NATO to at least keep defence spending level, Defence Minister Roman Jakič said at the NATO ministerial in Brussels on Wednesday. He announced a EUR 20m cut to 1.11% of GDP in the upcoming supplementary budget.
Nevertheless, he said Slovenia would do everything it can to meet the goals set to it by the alliance.
With its current defence budget at 1.16% of GDP, Slovenia takes 18th place among NATO members, while only the US, the UK and Greece already meet the organisation's goal of at least 2% of GDP being spent on defence.