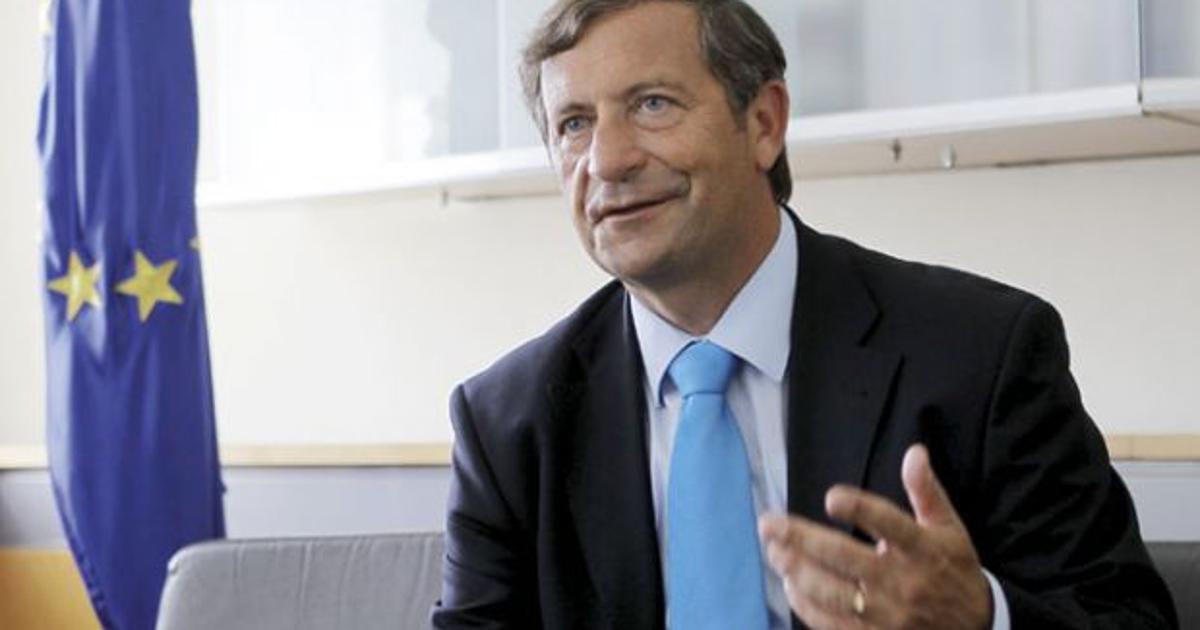 As was announced by the Slovenian Foreign Minister, Karl Erjavec on Wednesday, if neighbouring Croatia keeps turning a blind eye the border arbitration tribunal's decision, Ljubljana "plans to lodge a lawsuit with the EU Court in spring", reads the relevant article on sloveniatimes.com.
Minister Erjavec spoke after a working meeting on arbitration that was headed by the Slovenian premier, Miro Cerar. He clearly stated that there are only two ways to deal with the matter: first the EC sues a bloc member or second, "a member state notifies the Commission it has lodged a lawsuit, whereupon the Commission examines whether EU law has been violated."
In case EC mediation efforts crush off a cliff, then the Commission could sue the member state that is mistaken or let it present its case before the European Union Court.
It is a long-lasting procedure of nearly four months, this is why Ljubjana estimates the lawsuit against Zagreb will be filed in springtime.
As times leaves no room for unpleasant surprises, Erjavec reiterated that "The arbitration tribunal's award is very clear about what is Croatian and what is Slovenian. Any conduct bypassing the arbitration award and international law shall be considered a violation."…/IBNA