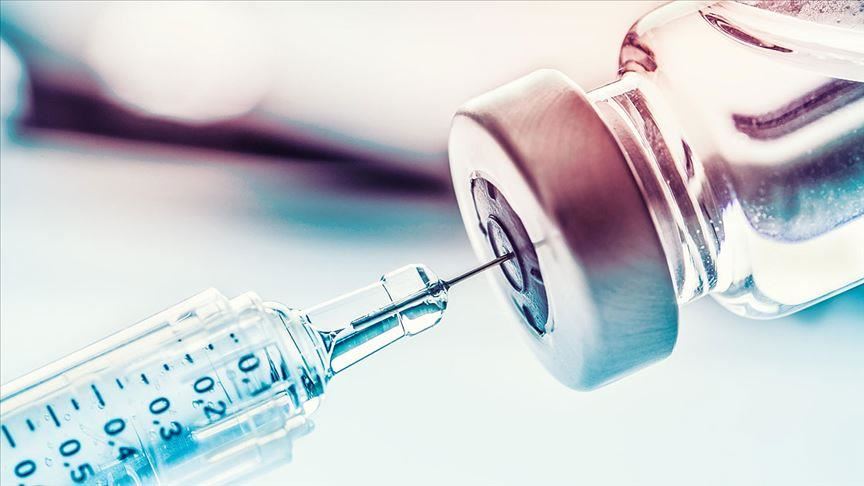 The Health Ministry of Slovenia revealed some details regarding the Covid-19 vaccination plan for Slovenia, under which vaccination will be free of charge and available to all residents.
The government announced that the vaccination strategy against Covid-19 was being prepared with the aim of "making vaccination available to every inhabitant of Slovenia, regardless of health insurance." The strategy also includes the financial structure and funds for the purchase of vaccines, while the implementation of vaccination will be provided in the budget of the Republic of Slovenia. Among the most important topics of the strategy are the distribution, storage and logistics of Covid-19 vaccines, alongside the administration of the vaccines themselves, from the stage of setting up a timetable to the process itself.
Vaccines for around 50,000 residents are expected to be available in the first phase.
Doroteja Novak Gosarič of the Health Ministry said that, under the plan drafted by the government, residents and employees of care homes and healthcare workers would be the first to be vaccinated.
The plan is being drafted in the same fashion as in other EU member states, as vaccination should be organised in a manner in which it would be available to everybody.
Initially, the vaccination process will be centralised, with 20 vaccination centres to be set up during the first phase of a limited number of inoculations.
The centres will be located in hospitals, while later, towards the end of the first phase of the inoculation process, when vaccines which need not be stored at very low temperature are expected to become available, vaccination would also be performed in major regional community health centres.
In the second phase, the centralised approach shall be combined with vaccination at primary level. In the third phase, vaccines shall be administered by designated physicians, and in certain cases by mobile units from the vaccination centres.
No lists of people who have received the vaccine shall be kept due to personal data protection regulations. In addition to employees of care homes and frontline health workers, the first batch will also be available to the wider healthcare sector.
"Based on the response, we will see how the vaccines will be distributed as we move forward," said Novak Gosarič, adding that care homes and other institutions had already been asked to provide information about the number of people to be vaccinated.
The first vaccine expected to receive the green light is that developed by Pfizer and BioNTech, which is scheduled to become available by the end of December, or more probably in the first half of January, Gosarič said.
It is expected that vaccines by at least two producers will be available in January, implying that the available quantity would be constantly increasing. /ibna