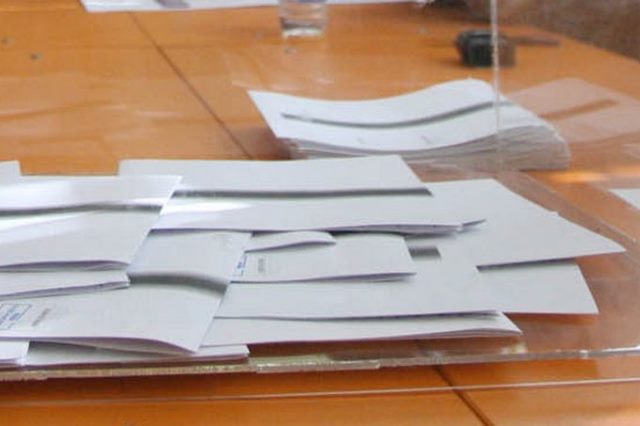 Slovenian voters have overwhelmingly rejected the new waters act in a referendum on Sunday. More than 86% voted against, show near-final unofficial results. The statutory requirement that at least 20% of all voters must be against for a law to be rejected has been satisfied as well.
After more than 99% of the votes were counted, the tally showed 86.6% voting against and 13.4% in favour of the law.
Turnout was just shy of 46%, the highest in a referendum since 2007. According to preliminary data by the National Electoral Commission, it was the highest in Ljubljana, at nearly 50%, and lowest in the Ptuj electoral unit, at almost 37%.
The law was overwhelmingly rejected in all 88 electoral districts.
The referendum revolved around provisions of the new law that determine the development of coastal, lakeside and riverside areas. It was initiated by a grassroots movement of mostly NGOs that objected to provisions that they say would lead to too much development, damage public access to waters and potentially jeopardise groundwater. The government claimed the opposite, saying that the new provision would protect coastal and riverside areas from over-development.
Political analyst Andraž Zorko said to STA Agency that the rejection of the new waters act is a vote of no confidence in the government by the people, who have succeeded in doing what the opposition had failed to do in parliament. The high turnout he sees as an indicator of topics that may feature prominently in future elections.
Zorko, an analyst for the Valicon and host of a political podcast, noted that over 635,000 people voted against, which is half the number of all voters who cast their votes in the 2018 general election.
"This is yet another very tangible sign of what would happen today if this were an election day," he told the STA. "This means that this government de facto no longer has legitimacy".
He said another milestone judging from testimony from polling stations is turnout by youths, which indicates that politics in general, not just this government, will have to change its approach to legislation.