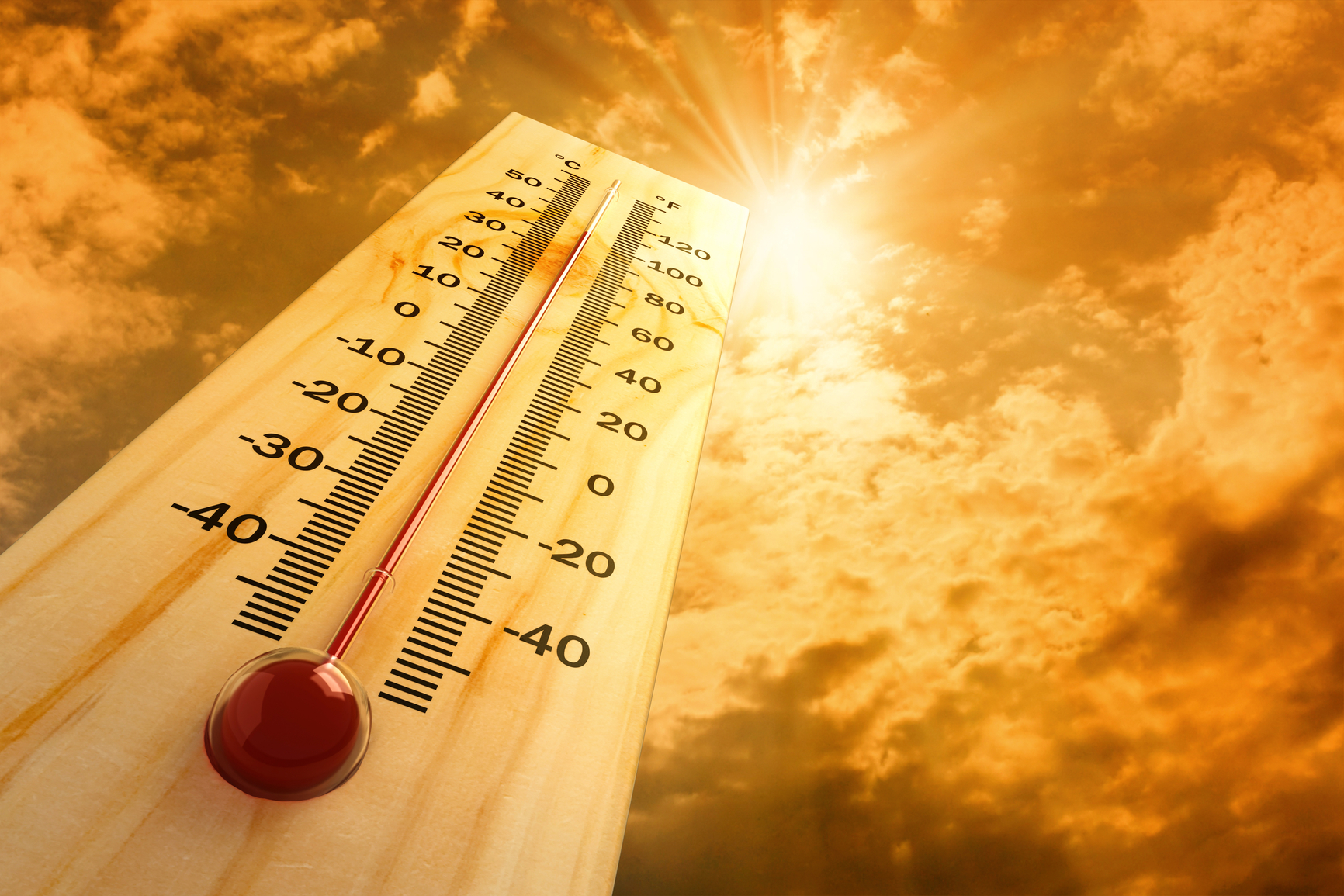 The fourth heat wave of the season is expected to hit Slovenia on Monday, longer and hotter than previous ones. Meteorologists forecast temperatures frequently exceeding 35 degrees Celsius.
Slovenia will be hit by a mass of very hot and dry air coming from the Mediterranean. It will be very sunny and afternoon storms are not forecast, meteorologist Janez Markošek has told the STA.
On Monday afternoon highs will peak at 35 degrees, but by Wednesday the maxima will climb to 37 and 38 degrees and may even hit as much as 40, temperatures that will persist through the end of the week.
It will not be before next Monday that the heat starts to abate, according to Markošek.
The Environment Agency has put in place an orange alert for central and eastern Slovenia for today, but Markošek thinks it could be raised to red alert before the end of the week.
The heat wave will affect the Balkans, the Pannonian Basin and Italy, stretching north towards Poland.
After 7 August the temperatures will dip but are still expected to remain fairly high./IBNA
Source: The Slovenia Times