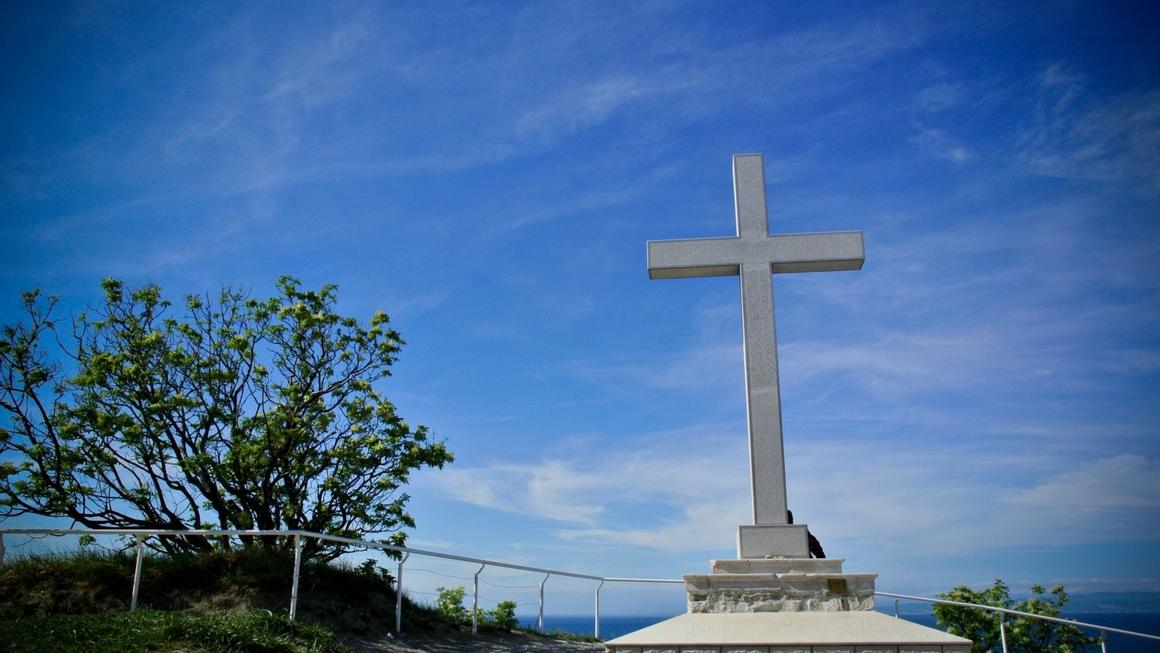 The Commission for Justice and Peace of the Slovenian Bishops' Conference has warned in a statement ahead of All Saints' Day that there is a danger of a growing culture of disregard for human life. It expressed support for everybody fighting for human lives in the coronavirus pandemic, while criticized part of the political opposition.
"Life takes precedence over ideology and the fight for power," the commission notes, adding that a part of the opposition invests a lot more effort into climbing back to power than in helping save lives and preserve the health of Slovenians.
In this situation, this is a perverse political practice because it does not focus on people and the common good, but on interests of certain groups", the commission said in the statement issued on Wednesday.
Citizens rightly expect a different approach: leaders joining forces in key issues and expressing unity and solidarity in order to save lives despite holding diverging views and interests. "Effort for the common good is a top commandment and a norm of any responsible politics and civil position".
Part of the left-leaning opposition took issue with this, saying that the Catholic Church in Slovenia was undermining its own credibility with such statements.
The Marjan Šarec List (LMŠ) said it was "appalled and disappointed with the unwarranted insinuations about the bad intentions of the opposition".
The party would like the Church to deal with its primary mission, instead of undermining its own credibility with "cheap politicising" and showing its lack of understanding of democracy and democratic processes, it added.
The commission is also worried about "acquiescence or even inciting of Friday protests", saying that protests would soon become insignificant had "they not had support from the main public media, above all RTV Slovenija".
The Left said that the statement represented an ideological fight against the protesters, RTV Slovenija and the opposition.
"With such moves, the leadership of the Slovenian Roman Catholic Church is doing harm mostly to believers and the Church itself, as such divisive addresses only resonate as an extension of the ruling SDS party", it added.
The commission is also worried because of what it feels is unresponsiveness by the public opinion in the face of incitement to violence and murders of political opponents.
"Culture of death – as Pope John Paul II labelled disregard for human life – is reflected in a peculiar way by the attitude of a part of our politicians toward decent burial of victims found in the graves of war and post-war mass killings perpetrated by Communist revolutionaries".
The commission also noted that All Saints' Day will not be commemorated by group religious events./ibna