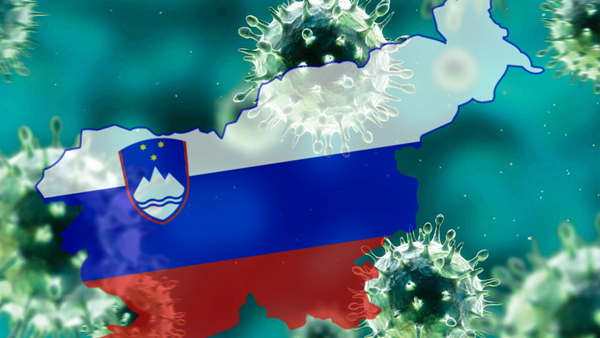 Most of the restrictions introduced in the fight against coronavirus in Slovenia is abolished today and, looking from inside, looks that the normal life is not so far away.
The measure that was long-awaited, and today is introduced, is almost full reopening of the hospitality and tourism sectors. The only facilities that must remain closed are accommodation facilities with over 30 rooms, accommodation for spa guests, wellness and fitness centres, pools and water parks.
The entire tourism industry has been shut down for two months in a bid to contain the epidemic and this is the first easing of restrictions in this sector.
All providers will have to abide by public health rules mandating a safe distance between guests and other safety precautions. Multi-bed rooms will for instance only be available to members of the same household.
Bars and restaurants were allowed to reopen on 4 May as well, but they could only serve outside. But, the ban continues for night clubs.
The decision to allow all stores to reopen will come as a relief in particular for large retailers, as smaller shops with up to 400 m2 of shopping area reopened two weeks ago.
Protective measures remain in place, meaning the obligatory use of masks, hand disinfection and 1.5-metre distance in shops, while bar and restaurant guest will be able to take their masks off when seated.
A lot of extra work awaits clothing shops, where dressing rooms will need to be disinfected and aired after each customer and clothing that is tried out but not bought, must be set aside for two days.
About half of children in Slovenia will return to schools and kindergartens today as part of a major easing of quarantine restrictions in the country.
Under instructions issued by the Education Ministry, up to 10-15 children are allowed to sit in a single classroom in primary and secondary schools, and up to 8-10 children in an individual kindergarten group.
All school employees and ninth-graders will be required to wear face masks, but only outside their classroom.
Another key restriction being lifted is the ban on gatherings in public places. Up to 50 people are allowed to gather outdoors as of today, but only if the safety distance recommended by the health authorities can be secured. Concerts, parties and similar events, for instance, remain banned.
This means no spectators at sports events, which are also officially allowed again as of today, including in team sports. Moreover allowed again is practice and recreation in indoor facilities, the exceptions being fitness and wellness centres and swimming pools./ibna