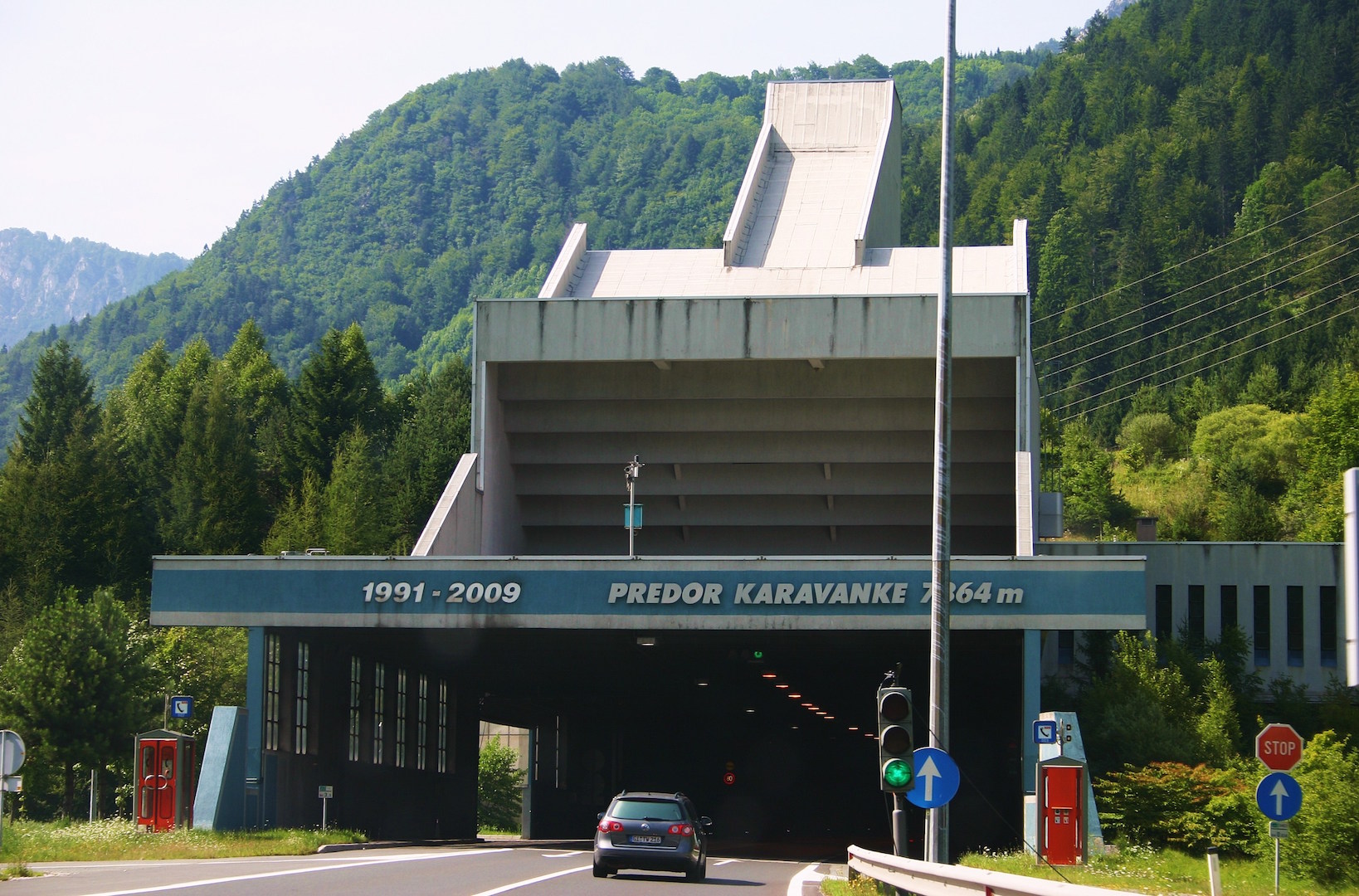 The Turkish contractor Cengiz Insaat Sanayi Ve Ticaret has been selected to construct the remaining of the motorway -its Slovenian section- that will link Slovenia and Austria.
The bid referred to the second tube of the 8 km Karavanke motorway tunnel, which will now be built by the Turkish company.
The Turkish bid was the cheapest of the nine submitted, at 89.3 million euros (103.4 million U.S. dollars), according to information posted on the public contracting portal on Friday.
According to the notice, the detailed study of the most economical bid and amendments and explanations by the Turkish bidder showed that Cengiz Insaat Sanayi Ve Ticaret met all the terms and conditions.
The construction of a new, 3,546-metre motorway tube and a 620-metre motorway section which will be linking the tube to the existing motorway, will also be part of the overall project…. / IBNA