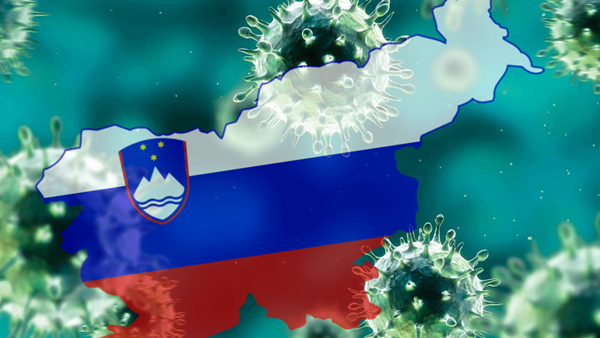 The Slovenian government overhauled the coronavirus exit strategy to somewhat relax restrictions applying to each of the five stages for which a different color has been assigned. The red stage would kick in on Monday with the lifting of the night curfew, keeping schools and kindergartens open as before 1 April, while banning public assembly.
The outdoors use of face masks shall be obligatory only if social distancing cannot be kept. National sports competitions will be resume for younger athletes, contactless outdoor recreation for up to 10 people will also be allowed, and ski resorts will reopen.
Museums, libraries and galleries will also reopen, while one-to-one classes at music schools and ballet classes will resume. Some shops and services such as hairdressers and car repair shops, will reopen.
Secondary schools shall operate under model C, meaning pupils in the first three years will come to school every other week, while seniors are taught in school.
These measures envisage a relaxation since this model previously kicked in as part of the more favourable orange stage. Mateja Logar, head of the Covid-19 advisory team, said this was to keep kids in school.
While the strict 1-11 April lockdown is being relaxed, the country is well in the third wave of the epidemic and its extent is difficult to fully predict, said Health Minister Janez Poklukar.
The government will thus formally extend the epidemic by another 30 days, he added.
"We are currently at the point of transition from tier orange to red, which we are expected to reach next week. The third wave has not yet culminated. In the coming weeks, we will be adjusting decisions according to the situation on a regional level," said Poklukar, who explained that the April lockdown helped prevent the "black" level. /ibna