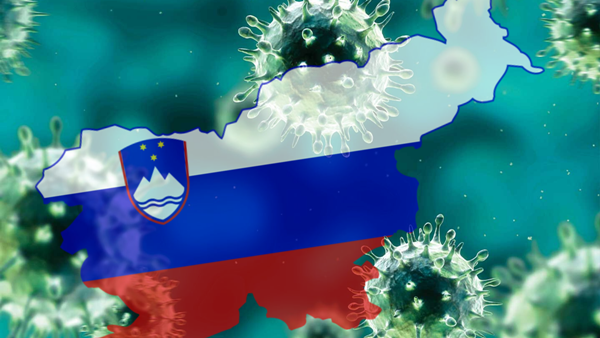 Bars and restaurants in the Primorsko-Notranjska region can start serving customers outdoors starting today, after they move to the 'yellow zone' joining Posavje and South-East Slovenia. Stores in Obalno-Kraška region received the green light to reopen, provided that will staff get tested on a weekly basis, as the coastal region has moved to zone orange.
The government adopted these decisions last week when the epidemiological situations in the Primorsko-Notranjska and Obalno-Kraška regions showed signs of improvement, Slovenian media report.
Outdoor serving in the three "yellow" regions is permitted between 6 am and 7 pm. Protective measures must be observed, including the use of mask and weekly testing among staff, as well as securing distance between tables. The exemptions from the mandatory testing apply to those who have recovered from Covid-19 or those who have been vaccinated.
The maximum number of customers sitting at the same table is four. A customer may enter the establishment only to go to the restroom.
The entire country is meanwhile at the orange zone. The coastal region's status has also been updated and shall now apply the corresponding measures, meaning inter-regional travel restrictions have been lifted.
Starting today, stores and repair shops under 400 square metres, real estate agencies, hair salons, beauticians, pet salons and expert training activities of up to ten persons in the region are allowed to conduct business, as long as their staff provide a negative test.
Pharmacies, gas stations, post offices, delivery services, automobile and bike repair shops and construction services may remain open regardless of staff testing.
Moreover, rallies of up to ten people are allowed across the country. The same applies for religious services.
The decree is effective until 26 March. The government will discuss the potential extension on Wednesday, when the weekly review of the epidemiological situation and restrictions is scheduled to take place. /ibna