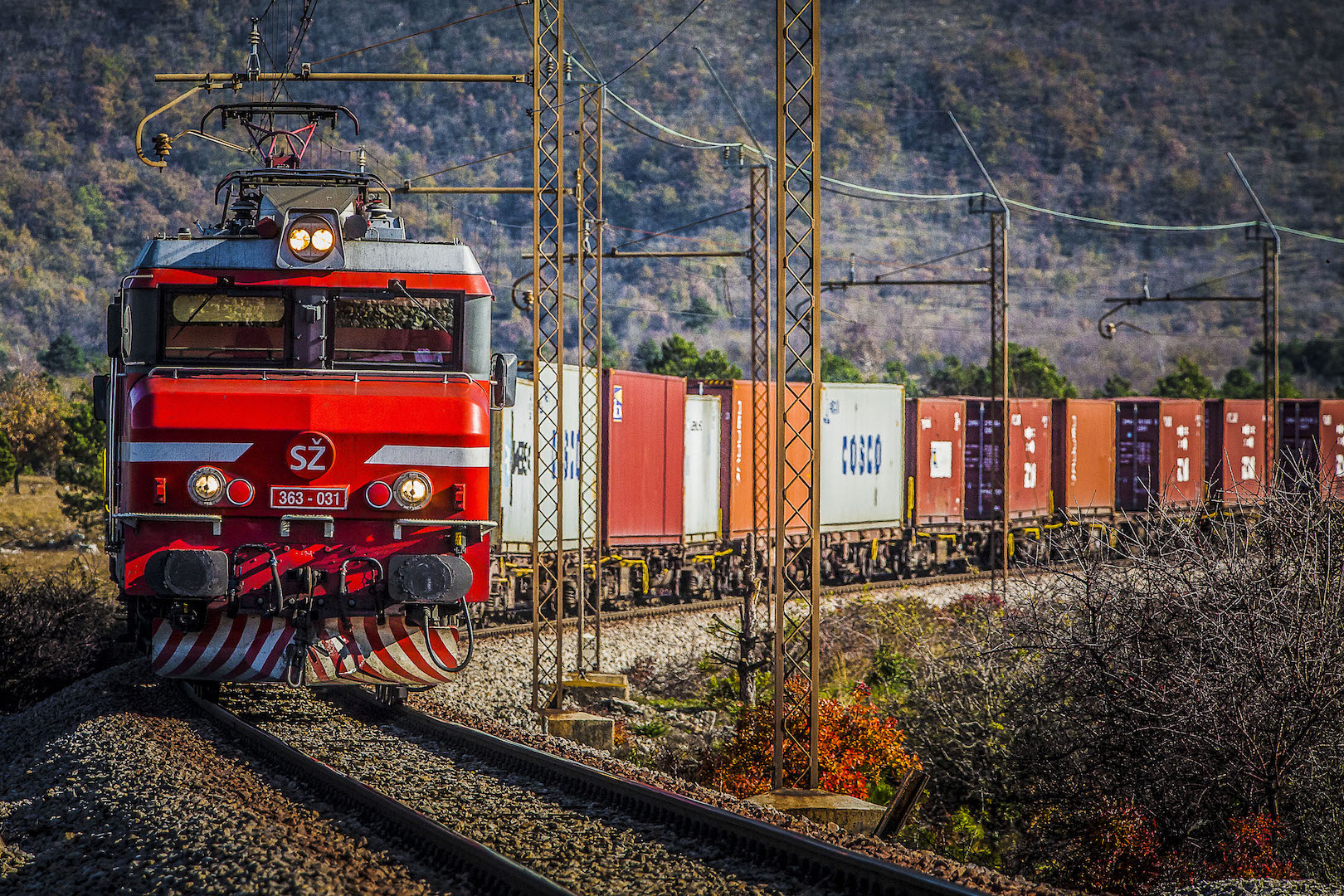 Slovenia has been very successful so far in working together with neighbouring Hungary in projects either under the EU umbrella or in the frame of member-states co-operation.
The new Infrastructure Minister in Slovenia, Alenka Bratušek recently said that although her country could finish the Koper-Divača railway with funding of its own, talks that had begun about it with Hungary will resume.
STA reports that "Speaking to the Koper-based newspaper Primorske Novice, Bratušek said it would be unfair to just break off talks with Hungary on its involvement in the new Koper-Divača railway."
In 2017, Slovenia had already mapped out the financial side of the project that aimed at connecting the country's only port, Luka Koper, with the line that runs to the capital Ljubljana. The whole investment will cost nearly 1 billion euros. What Bratušek believes however, in case Budapest will not help co-fund the construction, is that "investment could be offset by additional capital from the state or a higher loan", STA read.
A year ago, Ljubljana had hoped that the Slovenian projected would be fund-supported "by countries that use the port for imports and exports. These include Hungary, Austria, the Czech Republic, Slovakia and Poland", Reuters had then read.
Hungary had said it would, though without elaborating the financial planning behind it.
According to a Slovenian government statement of 2017, "The project will benefit not only the Slovenian economy, but also economies of other countries (Austria, Hungary, the Czech Republic, Slovakia) which are connected to the port of Koper and account for 70 percent of its cargo traffic."
Cross-border projects that bring Europe's peoples closer
Cross-border projects are a way EU bonds become stronger, countries come closer and the idea of good co-operation between EU member-states is actually put into practice.
Already, Slovenia and Hungary are a tangible example of good co-operation within the bloc.
A latest result of them working together successfully was "presented" on the European Cooperation Day 2018 (ECday 2018). Events were held in Porabje, Hungary where there is a Slovenian minority ('Zamejci' as they are called in Slovenian, which refers to the people who live 'za mejo', that is beyond the Republic of Slovenia's borders. There are Slovenian minorities living in Austria, Croatia, Hungary and Italy. All four countries recognise them as ethnic minorities and the people are using their mother tongue which is Slovenian).
"The events of this year's ECday 2018 take place under the slogan Painting our future together, whereby event organizers wish to emphasize the importance of the achievements of European regions and countries in cross-border cooperation. Projects implemented in this context have a significant impact on the quality of living of residents in border areas and bring long-term effects in the field of economy, tourism, cooperation as well as the preservation of the rich natural and cultural heritage", si-hu.eu wrote.
Also according to Interreg –Interreg Europe helps regional and local governments across Europe to develop and deliver better policy- "The first results of the co-financed project Green Exercise have been introduced to the participants of today's cycling event in Porabje. Which has been organized by the Government Office for Development and European Cohesion Policy (PSC), the Managing Authority for the Cross-Border Co-operation Program Interreg V-A Slovenia-Hungary in the period 2014-2020 in cooperation with the project partners of the Green Exercise project and the organizers of 13th  recreational cycling marathon Goričko-Raab-Őrszég."…. / IBNA