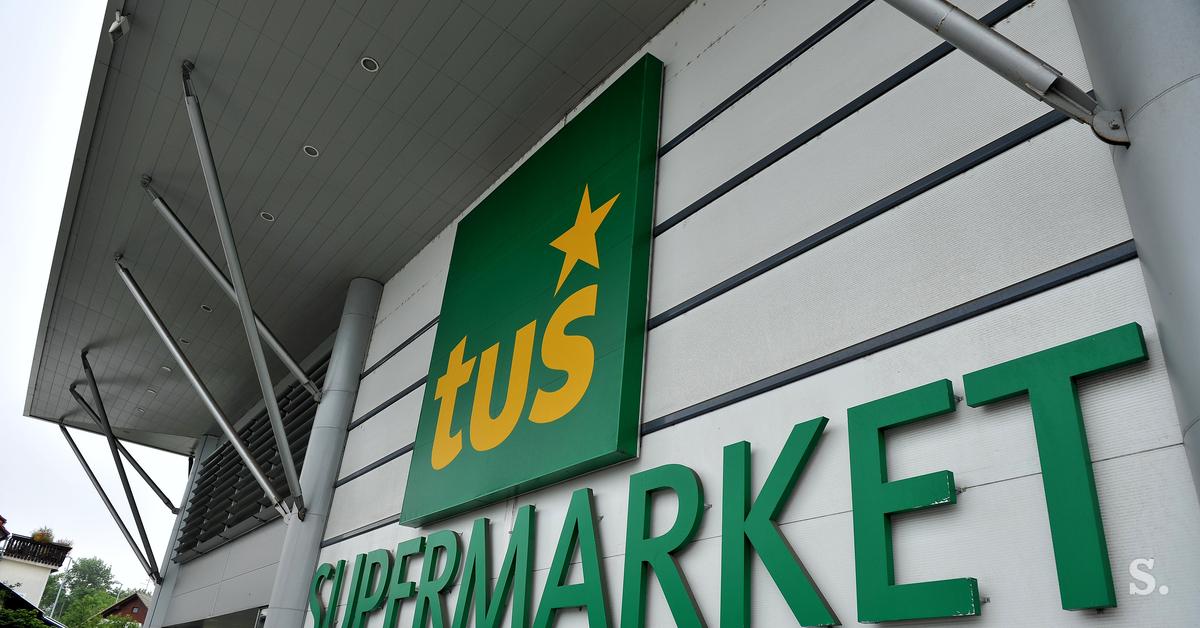 Alfi, a Slovenian equity fund, has acquired over 80% of the debt owed by Tuš, one of the largest grocers in Slovenia, which it will convert into equity, as Delo newspaper reports.
The paper, which holds confirmed information on the acquisition of the last block of claims against Tuš from Alfi, reports that a framework restructuring agreement to deleverage the grocer is to be signed this week.
About 10% of the claims against the grocer are held by British fund Anacap, Alfi's rival in the acquisition of the debt, and the rest by small creditors.
Delo notes that the latest transaction will step up Tuš's financial repair as the terms will be set by Alfi. According to sources the paper reached out to, the delaveraging will be swift.
The plan is for the financial creditors to be allowed to convert debt into equity, which would give Alfi an ownership stake of 75% in Tuš, with the Tuš founder, Mirko Tuš, preserving 15-20%.
Another step in Tuš's restructuring includes selling and then taking out a lease on its properties.
Last year, Mirko Tuš handed the company's management over to his son Andraž.
At the end of 2019, preventive restructuring was launched for the group, whose main line of business is retail, while producing entertainment, recreation, hospitality and real estate as a sideline.
In 2018, the group fell from third to fourth place among Slovenia's largest grocers.
Since the first Tuš shop opened 30 years ago, the company developed into a group with 100 branches with more than 3,100 employees, but fell into deep debt during the last financial crisis. /ibna