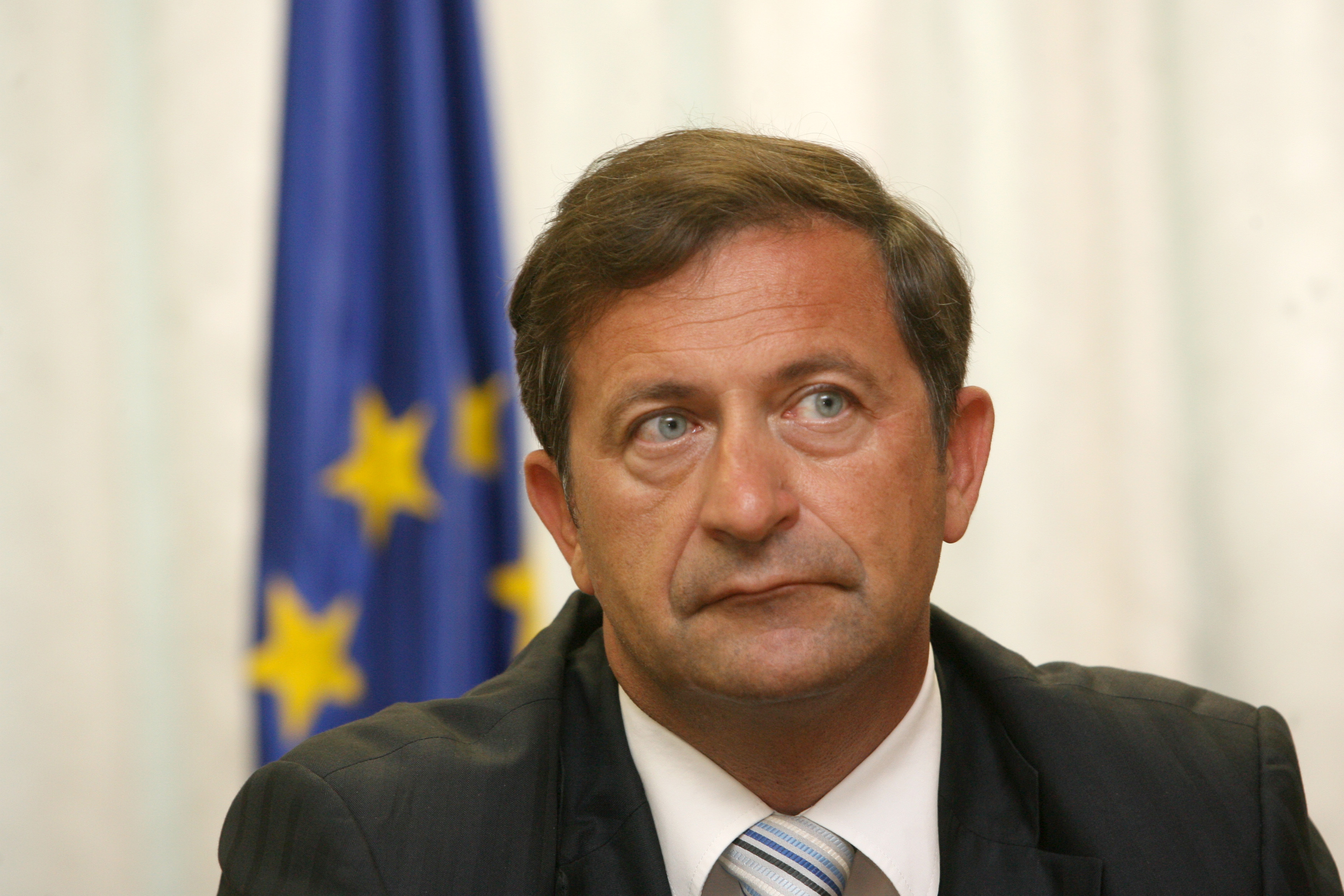 Review by Christos T. Panagopoulos –
The government debated and confirmed on Wednesday Slovenia's response to Croatia's memorandum for arbitration on the two country's border dispute, Slovenian Foreign Minister, Karl Erjavec said.
The document, whose content has not be disclosed, has been sent to the parliamentary Foreign Policy Committee, which will discuss it at a closed session next Wednesday.
Slovenia needs to forward its response to Croatia's claims concerning the course of the border to the arbitration tribunal by 11 November.
Erjavec said the document has been drawn up in line with instructions from lawyers and is based on expert findings.
Slovenia and Croatia, who have decided to resolve their border dispute before an arbitration tribunal, exchanged memorandums on 11 February and the arbitration agreement gives them nine months to draw up a response. After that oral proceedings are expected to start at the tribunal in spring next year.
According to the Foreign Ministry, Slovenia's memorandum is 650 pages-long, while it has another 5,200 pages attached and 250 pages of maps. Croatia's memorandum has slightly more than 3,600 pages.
Source: Slovenia Times