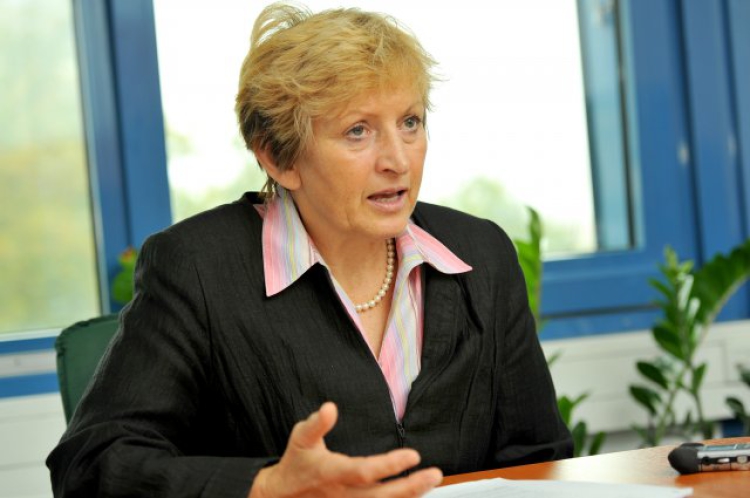 Review Hari Stefanatos
Slovenian government adopted on Thursday a number of measures aimed at mending the damage caused by the floods and prevent such a situation from happening in the future.  Environment and Spatial Planning Minister Irena Majcen said that works will start immediately and the cost will be in the region of EUR 37 million.
The action plan, commissioned by the government at an emergency session on November 9 and drawn up by a task force led by Majcen, includes three types of measures: emergency, regular and extra maintenance works.
Emergency works refer to upgrades of the drainage system to improve water flow, with works expected to start at the end of October, be completed by mid-2015 and cost about EUR 12 million, said the Environment minister.
In addition to regular maintenance works, additional works will be done, in 2015, on all major rivers in the country, due to irregular maintenance in the past.
The cost of these measures in theory is EUR 37 million, but Majcen admitted that the bulk of the funding will be budgeted next year.
A special task force was appointed by Prime Minister Miro Cerar at the beginning of the month, tasked with drawing up a plan for the most urgent flood protection measures, in order to shield the country from more floods, after having been hit by four major floods this year.
"We have decided to act immediately to show the government is serious about flood protection measures", Cerar said yesterday.
The task force led by the Εnvironment minister will also prepare a long-term national strategy on flood protection and dealing with other natural disasters, which  the government will adopt in the second half of 2015.
(Source: Sloveniatimes)