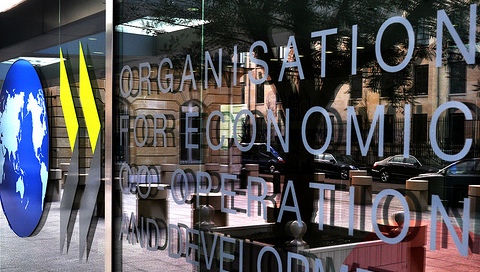 Foreign Minister Karl Erjavec is to take part this week in an OECD ministerial in Paris and hold separate meetings on the occasion with OECD Secretary-General Angel Gurria and French FM Laurent Fabius.
The meeting with Gurria is scheduled for Tuesday, with Erjavec planning to present to the OECD secretary-general the economic and financial measures adopted by Slovenia.
Erjavec was confident on Monday that things were going in the right direction in Slovenia and that a bailout would not be needed.
Pointing to the constitutional changes related to fiscal policy adopted last week and the deal reached with public sector trade unions, Erjavec said that Slovenia finally had tangible results to show for itself after years of failing to meet its promises.