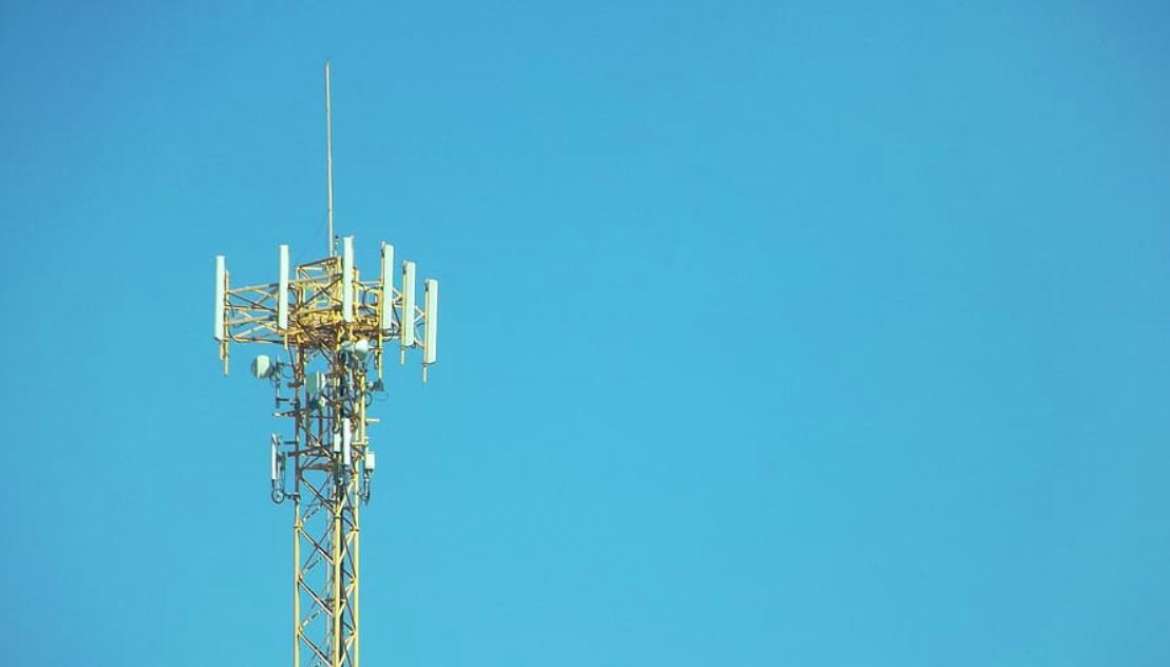 Telekom Slovenia is to set up a test network featuring 5G technology at port operator Luka Koper to explore development options and test various logistics solutions. The project is co-financed from Horizon 2020, the EU's key 2014-2020 research and innovation multi-billion fund.
The 5G infrastructure is planned to offer not only communication services but also a number of virtual networks intended for individual business verticals, such as logistics, transport, health, energy, production facilities, smart cities and communities, Telekom Slovenia has announced.
Luka Koper will use the latest-generation wireless technology to test safety solutions as well as for process optimisation and environmental protection.
Since it enables faster transfer of larger quantities of data, the new technology should help improve control of safety and transhipment.
It should also facilitate electricity consumption control in a bid to improve energy efficiency.
Similar solutions are also to be tested in the German and Greek ports of Hamburg and Piraeus, respectively.
The Luka Koper-Telekom Slovenije project is part of 5G-Loginnov, an EU's development project focusing on 5G mobile technology to bring innovative solutions in logistics.
5G-Loginnov is co-financed by the European Commission's Horizon 2020 programme and brings together 15 partners from several European countries.
Among the Slovenian partners are Luka Koper, Telekom Slovenije and the Internet Institute from Ljubljana.
The 15 5G-Loginnov partners will invest almost EUR 8 million in the three-year project, to be completed in September 2023, with the EU contributing another EUR 6 million.
Both Telekom Slovenije and Luka Koper are also involved in other European 5G technology projects./ibna