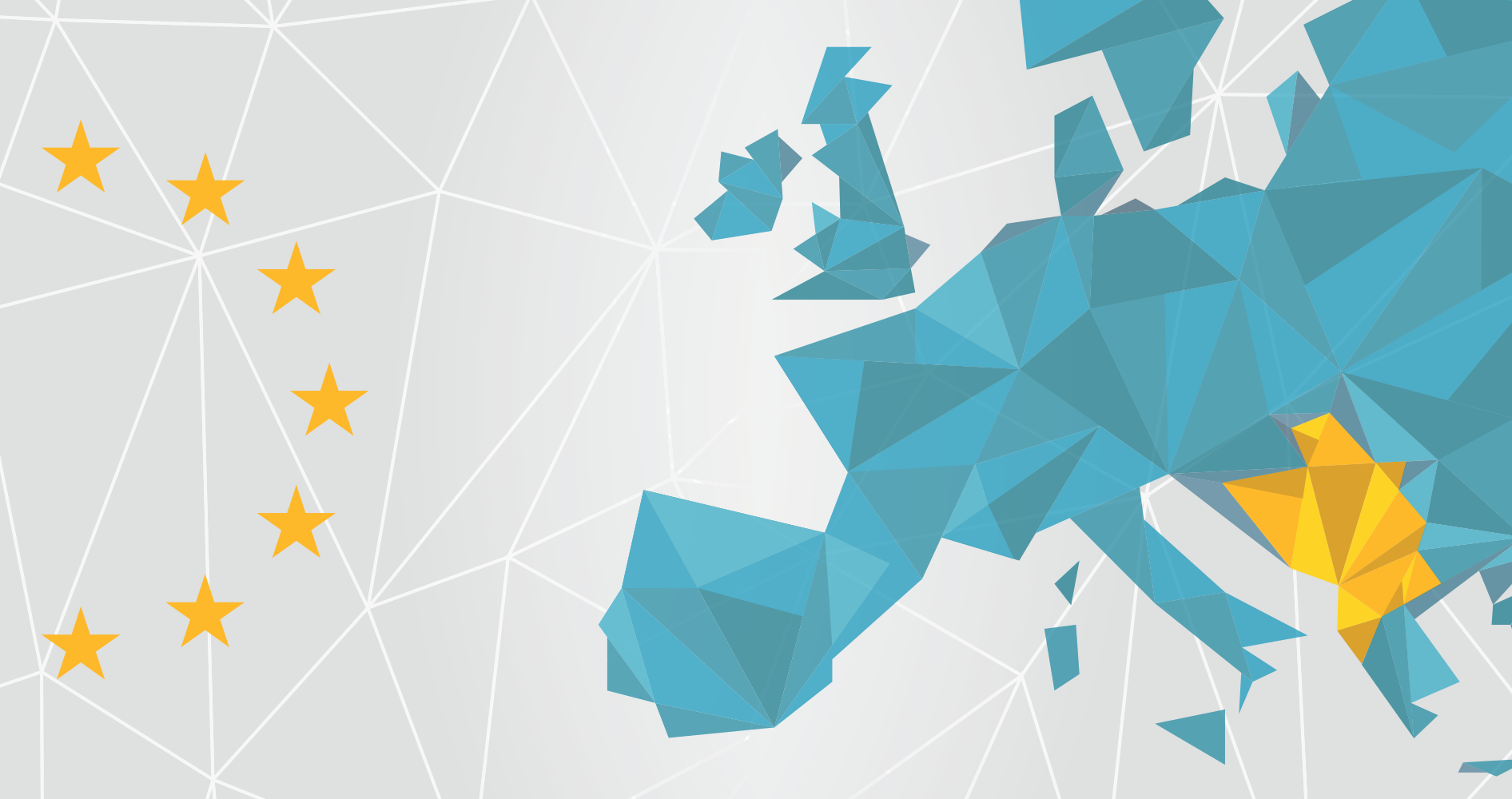 Peter Pellegrini, the Slovakian Prime minister, and Konrad Szymański, the Polish Minister for European Affairs, have appealed to the European Union to take more active approach towards the Western Balkans due to different foreign influences, such as the Russian and the Chinese, which are strong in the region.
Pellegrini said, according to Beta news agency, that Slovakia supports long term enlargement of the EU in the Western Balkans. Speaking today in the parliament in Bratislava, shortly before his trip to Sofia to attend the EU-Western Balkans summit, he criticised Brussels for failing to send positive signals to the region.
When countries which are in accession negotiations with the EU fulfill the required preconditions and criteria, the Union fails to open homologous negotiating chapters, he explained.
Peter Pellegrini
"In these countries (in the Western Balkans) other players such as China and Russia are also active, and EU should adequately make the balance with their interests", Pellegrini said, adding that the fact that new negotiating chapters are not being opened does not motivate Western Balkan countries.
Konrad Szymański said that Western Balkans countries' entry into the EU is primarily in the interest of the Union. The lack of a stronger EU approach would create an empty space for the third countries, Szymański said ahead of the Sofia summit.
"In the Balkans we are faced with the strategic concurrence of the numerous third countries, including Russia; this is why it is in the best interest of the EU and in the interest of its security to be active in that region", he said.
The accession of the Western Balkan countries in the EU is strategically important for Poland, Konrad Szymański concluded.
Konrad Szymański

Saudi Arabia and Turkey as alternative
Josip Juratovic, member of the German Bundestag, has also appealed for a more staunch Bloc role in the Western Balkans ahead of the summit. In his words, the EU must accelerate its enlargement because of its own interests and security-political reasons.
"The people in the Western Balkans have nothing more to lose, but they have political alternatives: Turkey, Russia, China and Saudi Arabia. These countries have financial advantages and they have not complicated bureaucratic requirements. If we want to prevent creating 'Western Balkans black hole in Europe' and make Europe safer, we must enlarge and the EU and make it stronger", Juratovic concluded….. / IBNA
Josip Juratovic