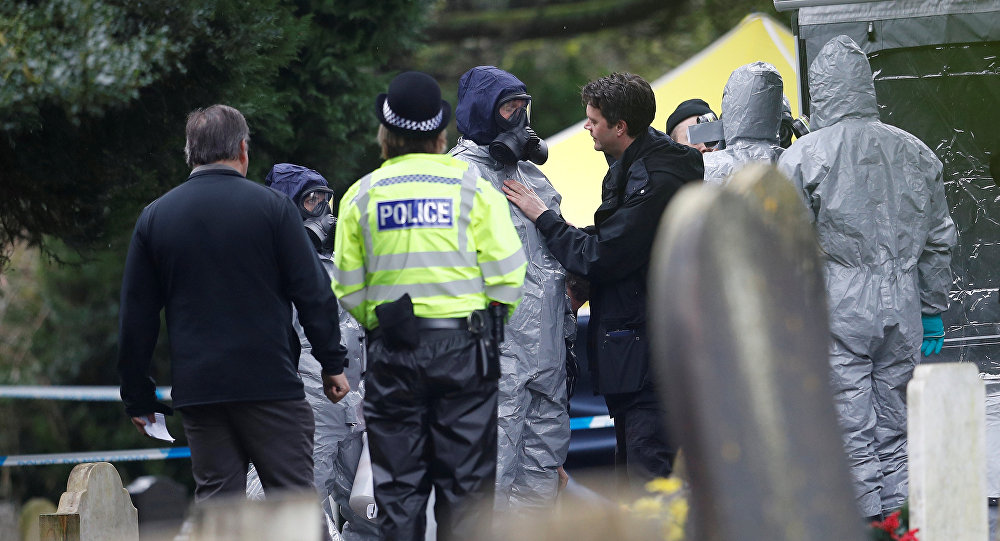 The spy poisoning affair has caused a continuing diplomatic fall-out of various with Russia.
Apart from Albania, Croatia and Romania too have decided to expel Russian diplomats following the example "set" by other European states.
"Croatian Prime Minister Andrej Plenkovic on Monday said Zagreb had decided to show "solidarity with the UK" and declare one Russian diplomat unwelcome. He did not disclose the name of the diplomat", Balkan Insight read.
"Since this event occurred, we have often been in contact with the UK," Plenkovic told a press conference.
On Monday, too Romania announced that "it would declare one Russian diplomat perona non grata following a discussion held in the European Council last week over the Skripal case.
Romania's diplomatic relations with Russia have been tense in recent years, especially since Russia annexed the Crimea from Ukraine in 2014.
Bucharest has issued several statements in the past week expressing its solidarity with Britain over the nerve gas incident, the site reads."
fYROMacedonia was one more Balkan country that expelled a Russian diplomat.
British Prime Minister Theresa May was "backed" by the U.S., the EU, Canada and Ukraine that ordered the expulsion of numerous Russian diplomatic officials… / IBNA