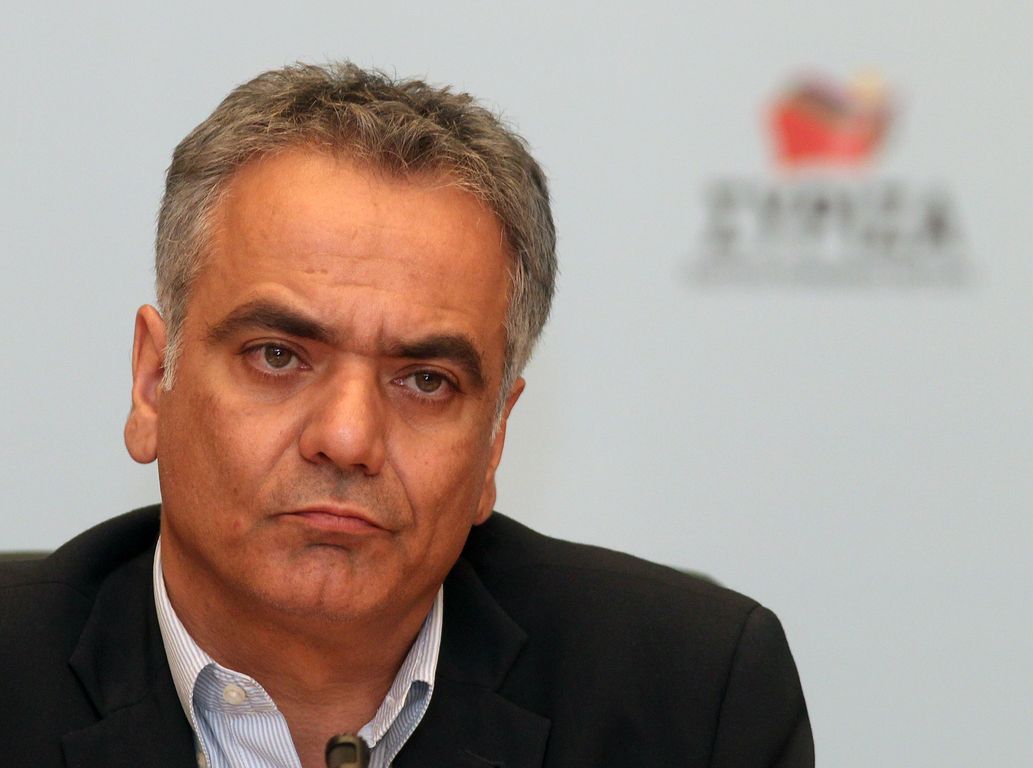 Athens, May 21, 2015/ Independent Balkan News Agency
"The intense deregulation phenomena of labour relations, which are recorded in the Report of the ILO, and the large rates of undeclared, uninsured labour, are traits of the greek reality", says in a statement the Labour Minister Panos Skourletis, referring to the report of the International Labour Organisation (ILO) on the situation in the international labour market.
In its report, ILO warns of the emergence of a climate of "widespread insecurity" in the international labour market and emphasizes that "only 42% of employees globally, work on full time permanent contracts, while almost 60% lack any kind of labour contract.
"Income inequality is growing or remains high in most countries, a trend exacerbated by the increasing incidence of non-permanent forms of employment, rising unemployment and inactivity", noted the report of the International Labour Organisation.
"These are cutting-edge problems, against which the government has delineated a strong front", says the statement by the Minister of Labour.
"The intention to restore the institutional framework of collective bargaining, the intervention for minimum wages, aims to the "core" of these problems".
"In this context is included the launch of our legislative intervention, on which the International Labour Office has reacted positively, through its Chief Executive Mr. Guy Ryder, with whom I met last week in Geneva".
"The ILO has recognized that the bill is moving in the direction of restoring "normality" in the context of collective bargaining. In the same direction – the regulation of labour relations – move the recommendations accompanying the ILO report on global employment", added the Greek minister.