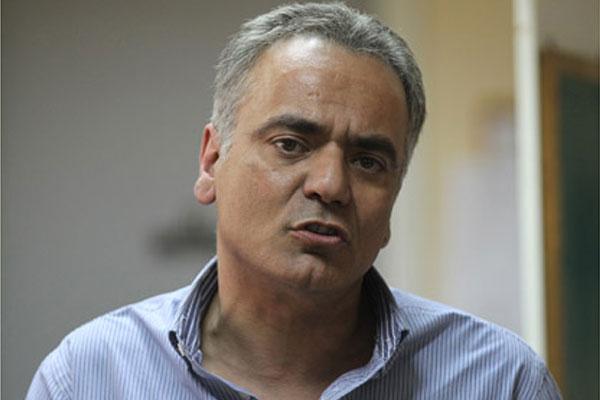 Athens, February 10, 2015/ Independent Balkan News Agency
By Spiros Sideris
Labour Minister Panos Skourletis left open the possibility of a referendum in an interview to Step FM and estimated that there will not be a Grexit.
Asked if there is the scenario of the referendum answered: "We are at a time when the minute and the second is of great relevance and value. Therefore it is not politically correct and appropriate to begin to answer hypothetical questions when at this moment things are being discussed"
He continued: "It is not at all unrealistic. We have a strong recent popular mandate and whether we attempt to use an of the weapons at our disposal is something that at this time, we cannot say".
Regarding the minimum wage argued that it will be reinstated to 751 euros at the end of 2015 but stated:
"Today we can safely say the specific timetable as to when our commitment will be realised. We cannot announce the exact date now, because we want at the same time to implement a series of other measures that will facilitate the functioning of small and medium enterprises, which will bear the cost of implementation of this measure".
Finally, on the Grexit he said: "We never threatened Europe nor is our choice, nor can we estimate that our partners will make such a choice, which would lead to such situations".