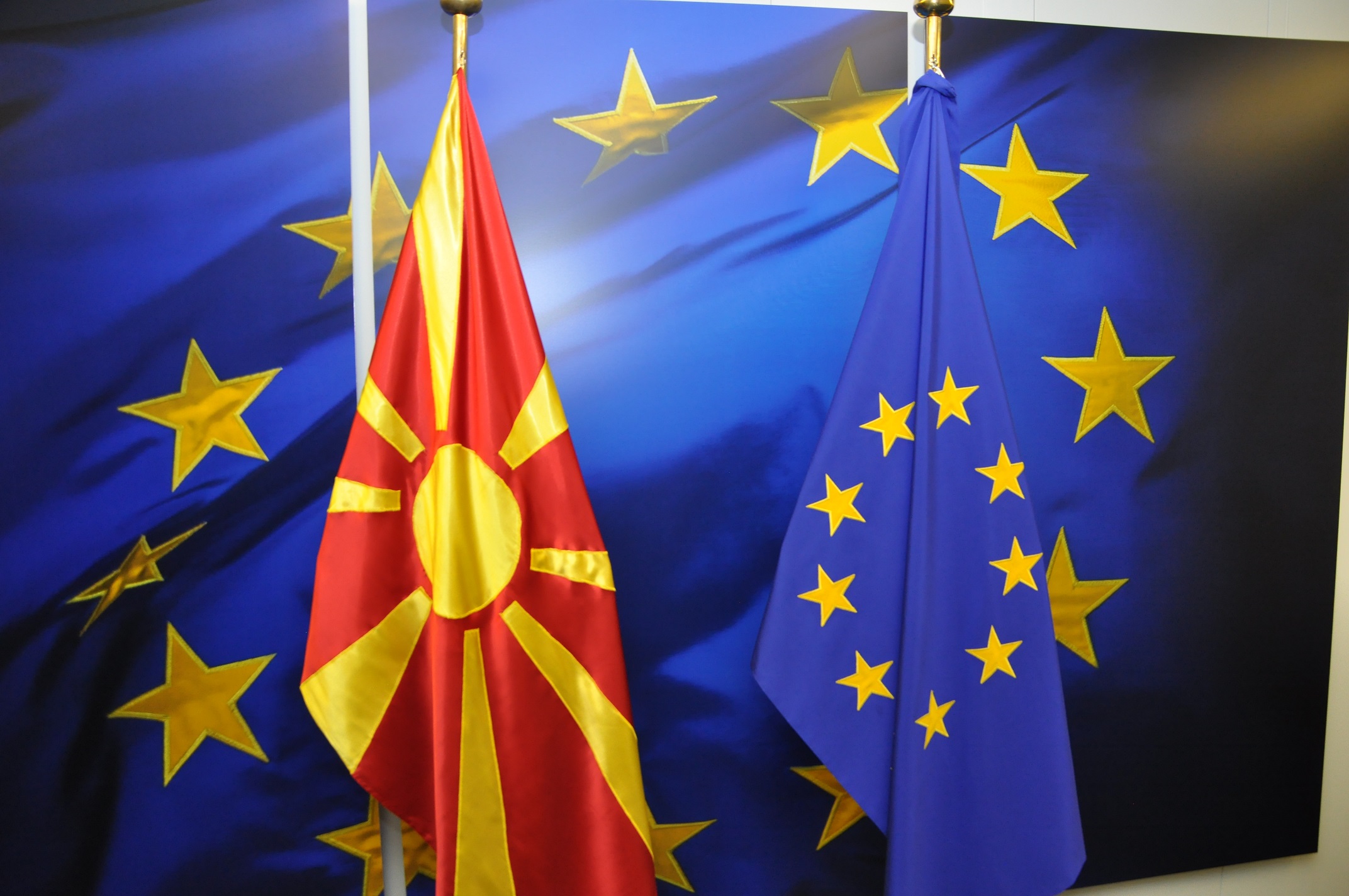 Skopje has welcomed the recommendation given by the European Commission, which enables FYROM to open negotiation talks with the European Union.
The country's Prime Minister, Zoran Zaev said that this is an achievement for the country and a step closer to the EU.
"We will continue the reforms. We are also committed in solving the issue of the name dispute", Zaev underlined.
For the largest opposition party, VMRO-DPMNE, unconditional recommendation is a positive signal which needs to lead to a date for the start of accession talks.
"This would be the true reward for all the efforts and reforms undertaken in Macedonia in the recent years", said VMRO-DPMNE, adding that the country is suffering the consequences of bad governance, weak institutions and economic stagnation.
The EU ambassador to Skopje, Samuel Zbogar has underlined the need for a rapid solution of the name dispute.
"The two countries are negotiating about the name issue. We're now waiting to see how these talks go with the hope that they will yield results", Zbogar said.
Meanwhile, fight against corruption and organized crime remain one of the two critical points for FYROM. The capacity of institutions to fight corruption effectively has been lacking, according to the progress report. /ibna/