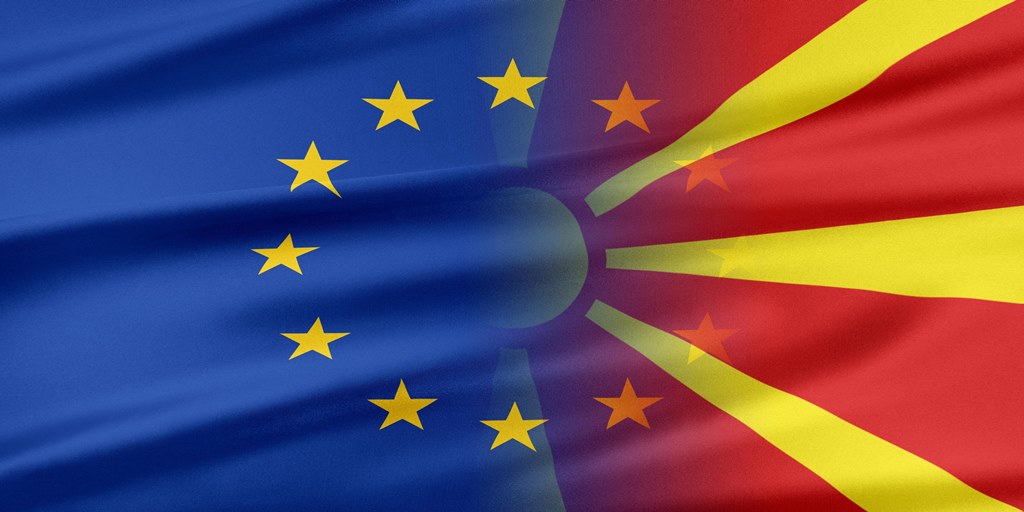 Political representatives in North Macedonia call for the new European Union composition correct the mistake, as they put it, and set a date for the start of accession negotiations.
Prime Minister Zoran Zaev has said from London that he expects the European Union to correct the decision. "We are very disappointed, but we are proceeding with the reforms and I hope this mistake will be corrected very soon", Zoran Zaev said.
MP Betian Kitev says Brussels should rectify the mistake made in October by not opening accession negotiations. "I hope that this historic mistake will be remedied in the Zagreb Summit", Kitev said, adding that reforms and the commitment to achieving the goal of becoming part of the larger European family will continue.
EU Enlargement Commissioner Oliver Varhely expects negotiations with Skopje and Tirana to open in parallel with reforming the new EU enlargement methodology.
US Ambassador to Skopje Kate Marie Byrnes has said that the US is also disappointed with the EU decision not give North Macedonia a date to start talks. She made these comments yesterday at the University of Tetova, where she added that integration into Euro-Atlantic structures is important./ibna