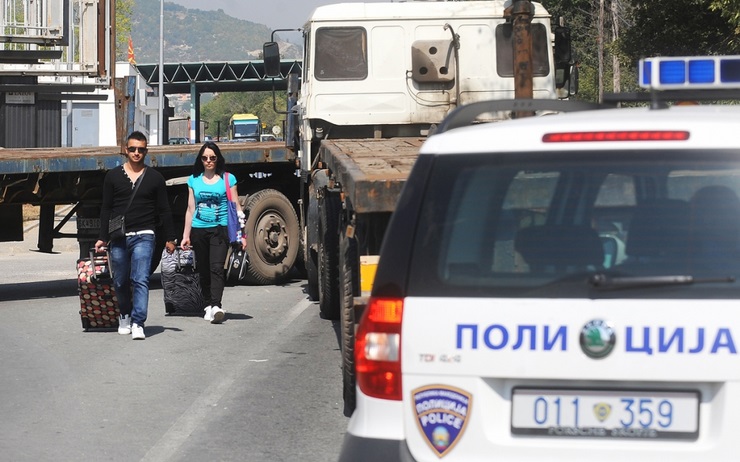 Skopje, September 13, 2013
Government of FYR Macedonia denied the news that an accord has been reached between FYR Macedonia and Kosovo.
"There's no accord for the lifting of restrictions by Kosovo in terms of the import of produces of FYROM into Kosovo and for the lifting of fees for the entry of Kosovo nationals and Kosovo vehicles into FYROM. In essence there hasn't been an accord and it would not be necessary, because if Kosovo lifts its restrictions, we will lift our restrictions too", declares the government of FYROM.
Reaction of the government of Skopje followed news released from Kosovo government officials for Free Europe Radio according to which FYROM has lifted the road tax which obliged Kosovo nationals to pay two Euros per person and 5 Euros per vehicle at the moment when they enter FYROM.
Driton Lajci, advisor to deputy Prime Minister Hajredin Kuci says that this is only the first step toward normalization of relations between Kosovo and FYROM. /ibna/