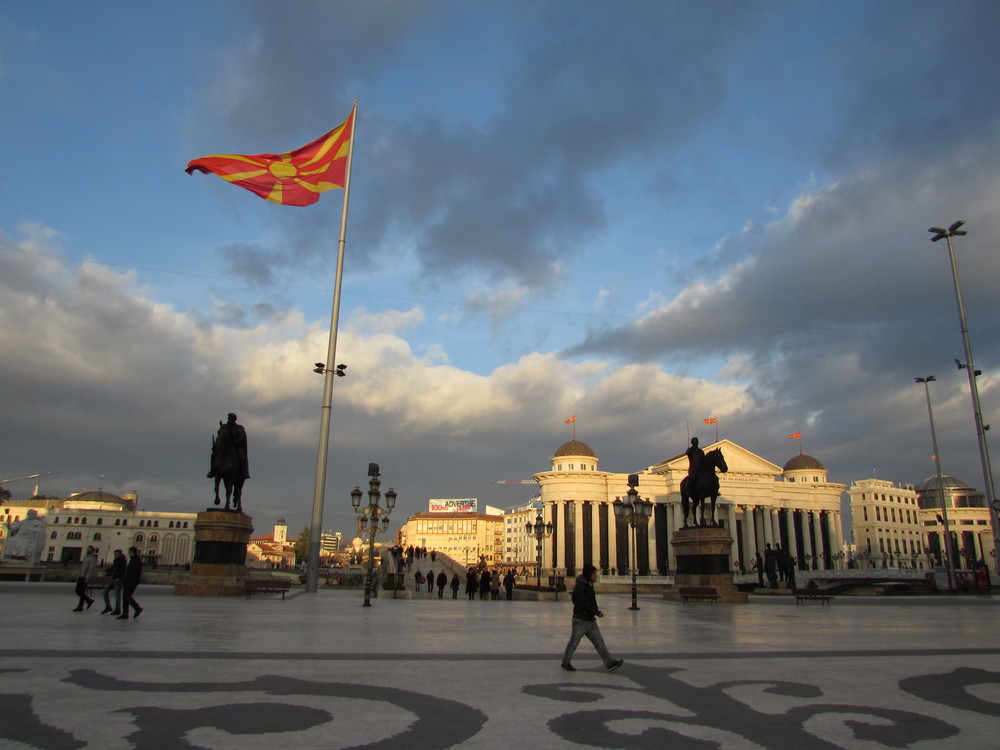 The debate on the referendum about the new name continues in Skopje. Many groups in favour and against have been opened on social media. Some people consider the deal reached with Greece as historic, while others consider it as a deal which threatens national identity.
"If the referendum is successful, we will become part of NATO and EU", writes Maja on Facebook.
But, Lupco is against. "We should say no to the change of the name. This agreement threatens our national identity", he writes.
The government and PM Zoran Zaev say that the deal secures a better future for the country, Euroatlantic integration and it also preserves the Macedonian identity and language.
The largest opposition party, VMRO-DPMNE is against the name change, but this party is yet to clarify if it will call for people to vote against the referendum or for them to boycott it.
The referendum on the name is expected to be held at the end of September or the beginning of October. This referendum is expected to be decisive for the enactment of name agreement and the country's Euroatlantic perspective. /ibna/