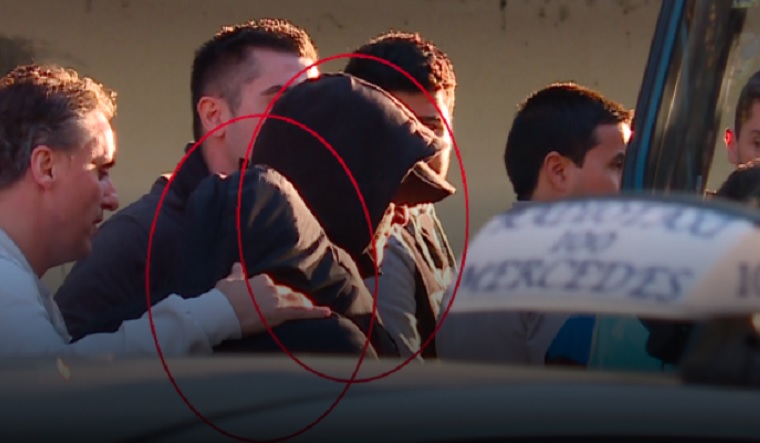 Authorities in Skopje have sent to the Greek authorities the necessary paperwork for the extradition of the two former Secret Service agents, who were arrested in Thessaloniki two weeks ago following an international arrest warrant.
Former agents Goran Grujevski, who worked as the head of the fifth directorate of the Ministry of Interior during the previous government in office and his collaborator, Nikola Boskovski, are accused as masterminds of the massive wiretaps in FYROM.
The two former agents were caught in Thessaloniki, Greece, on route to Budapest. The two men were travelling with fake passports. Currently, the two men are under custody, while before being extradited to FYROM, they will be sentenced by Greek authorities for possession of fake Bulgarian passports.
The wiretapping scandal broke out two years ago and this was the biggest scandal since the independence of the country, revealing that many politicians from the opposition, ministers, journalists, judges and prosecutors were put under surveillance. /balkaneu.com/