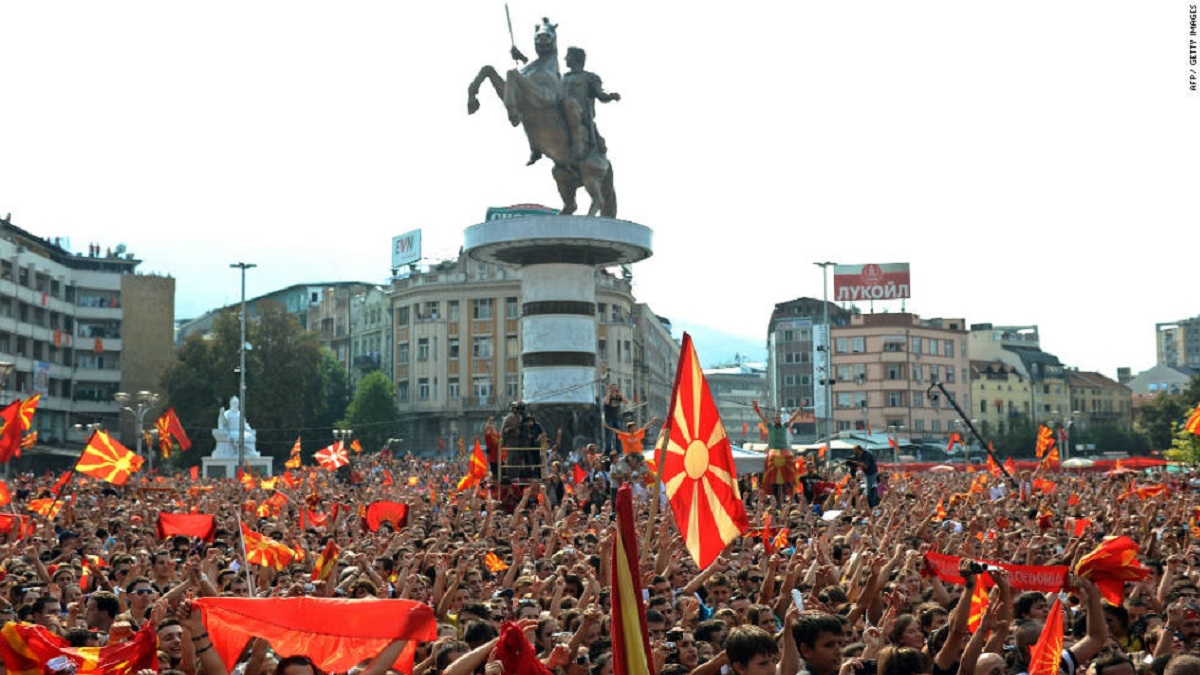 Media in Skopje have reported that there's an intensification of the process of finding a solution for the name contest with Greece. According to them, next month, the UN mediator on this issue, Mathew Nimetz, will be very active in this process, to put an end to this problem and give way to the country's accession in the NATO next year.
Foreign minister, Nikola Dimitrov says that next month there will be a meeting on a level of negotiators.
"Efforts are being made to provide a positive climate. With the political changes that the country saw, there are serious efforts to work in order to overcome these obstacles", the head of FYROM's diplomacy, Nikola Dimitrov said.
Commenting the recent statement by the US senior official, Brian Hoyt Yee that the two countries are close to finding a solution on the name contest, Dimitrov said that this optimism is due to the government's efforts to overcome all obstacles in the Euro-Atlantic path.
In an interview for VOA, Yee has expressed his optimism for the solution of the name contest given that both Athens and Skopje are readier than ever to address this issue.
But, there are also pessimistic voices in Skopje who do not have faith on a quick solution.
Former ambassador and long serving diplomat, Blagoj Zasov believes that it's too much to hope that this contest may be solve din 2018.
"From my experience, I can say that I do not have faith on Greek politicians, who agree on one thing and then declare another. Therefore, when we talk about negotiations, I believe that the US and EU must guarantee this process", says the former Macedonian ambassador to Bucharest, Blagoj Zasov. /balkaneu.com/