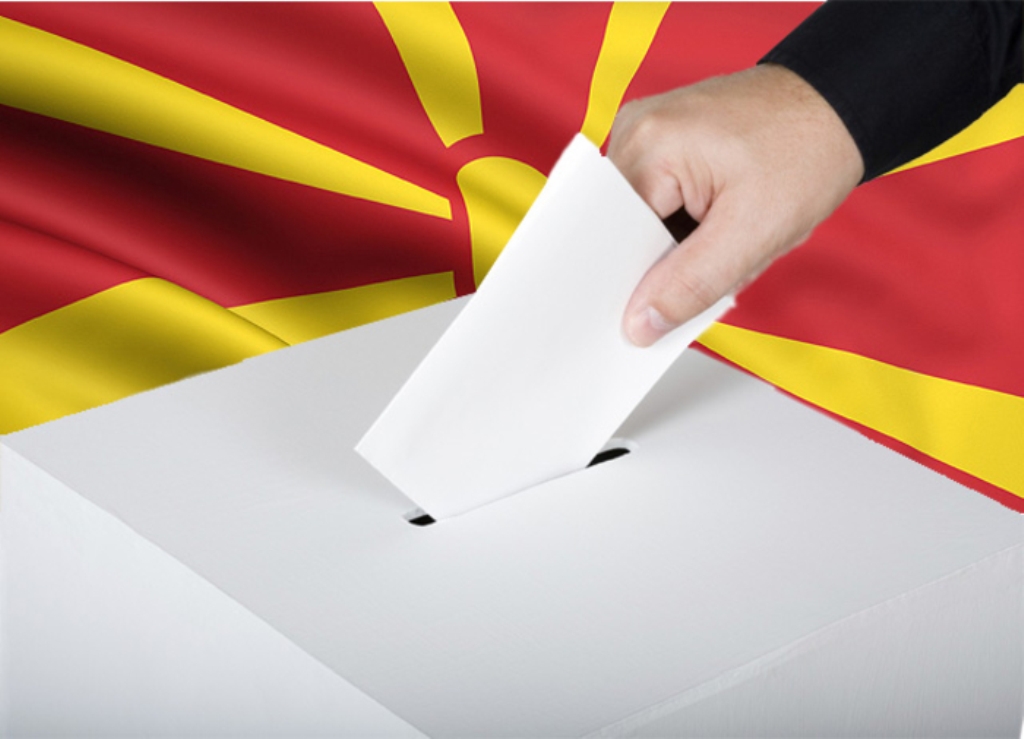 North Macedonia's ruling party, SDSM (Social Democratic Union Party) declared last night that the country will only hold presidential elections, thus rejecting the request put forward by VMRO-DPMNE in opposition for the holding of early parliamentary elections.
This party's spokesperson, Konstandin Kostandinov declared that what the country needs now that it's part of NATO are reforms which will enable it to set a date for the opening of accession talks with the EU. According to him, early elections would just slow down this process.
"Republic of North Macedonia will only hold free and democratic presidential elections, which will be won by SDSM and lost by VMRO-DPMNE", Kostandinov said.
According to him, PM Zaev will hold talks with coalition partners in order to find the most suitable candidate for the upcoming presidential elections.
However, the leader of the largest opposition party VMRO-DPMNE, Hristijan Mickoski has reacted by saying that SDSM will not be able to avoid the will of the people.
"SDSM is in fear. It will soon face its own failures. We will win the parliamentary elections. Macedonia will win", Mickoski said.
Meanwhile, the business community and international community are also against the holding of early parliamentary elections, as this would slow down the country's reforms and its accession in the NATO and EU. /ibna/