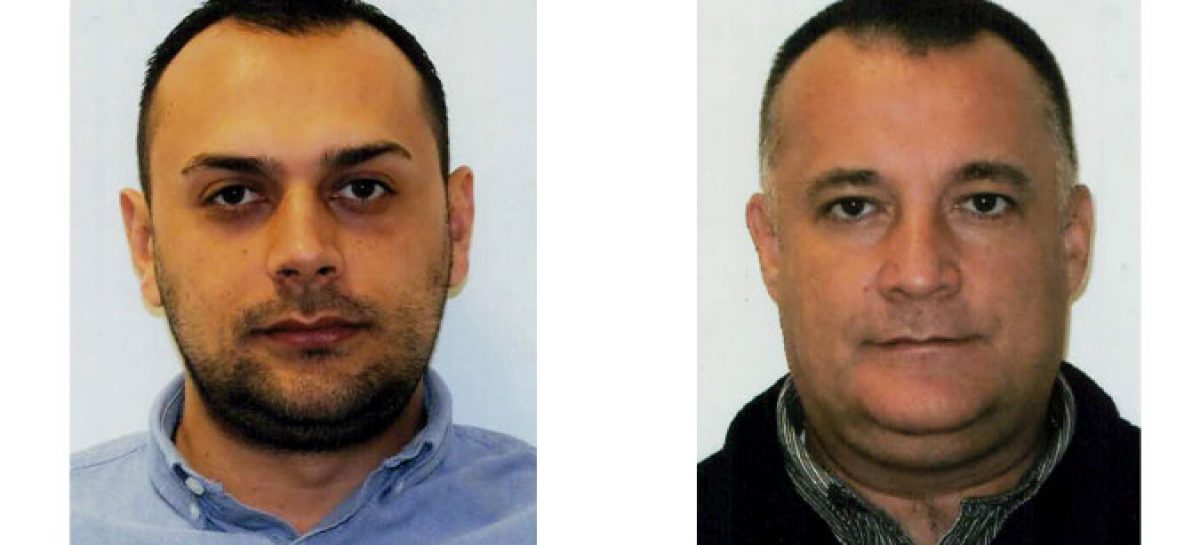 FYROM's Interior minister, Oliver Spasovski has requested from Greek authorities to extradite two former Macedonian agents who were arrested last week in Thessaloniki, accused of being part of the wiretapping scandal.  The men in question are former director of the fifth department at the Ministry of Interior, Goran Grujevski and the other former senior official, Nikola Borskovski, who have been involved in illegal surveillance and then destroyed the equipment.
Interior minister Spasovski said that Greece must comply with the international Convention for extradition.
"Those people must be extradited at all costs, because there exists an international Convention on this issue. Both countries must comply with the rules of this Convention. They have misused the surveillance system and violated human rights", Spasovski said.
Meanwhile, the ministry of Justice has launched extradition proceedings while waiting on the ruling of the trial taking place in Thessaloniki. The two former officials were caught in Thessaloniki, Greece, as they were attempting to travel to Budapest with fake passports. The ruling by the court of Thessaloniki was postponed for 1 December, because the court could not secure the translation in the Macedonian language.
The wiretap scandal in FYROM surfaced in 2015 when then-opposition leader Zoran Zaev released tapes purporting to contain phone conversations of about 20,000 people who had been illegally recorded, including politicians and journalists.
The scandal ignited a political crisis, which eventually brought down the government of then-Prime Minister Nikola Gruevski. /balkaneu.com/