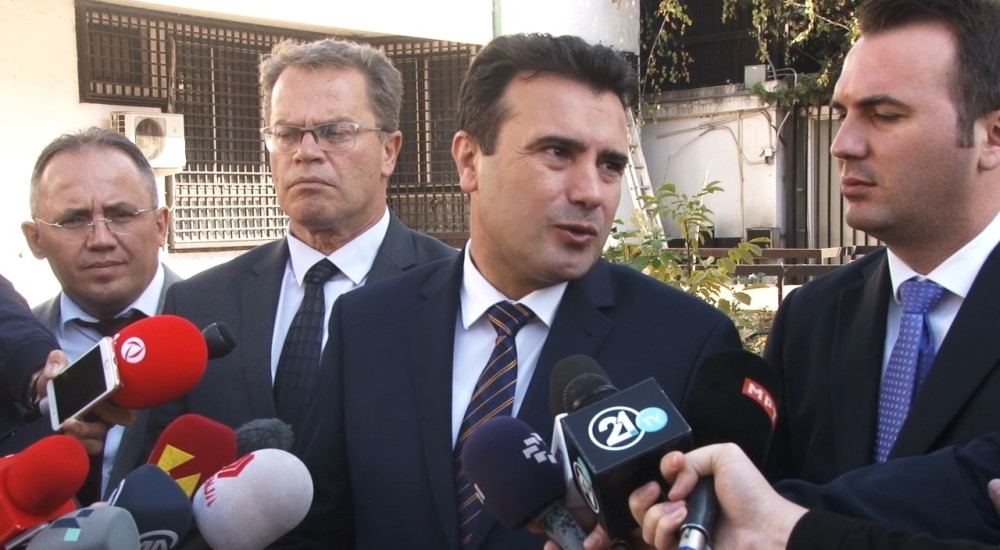 The idea of ​​Brussels offering North Macedonia and other Balkan countries the creation of a European economic zone instead of EU membership has not been received well by the public opinion in the country.
North Macedonia's Prime Minister Zoran Zaev stressed that he would not accept any other alternative than a full EU membership.
"Our country is in the EU and we will not accept any other offers. The whole world talks to us about what we have done. We have fulfilled our obligations and deserved the opening of negotiations. We want what we deserve and nothing else. We do not accept any other alternatives, packages, partnerships, economic projects. We are for full EU membership", Zaev said.
President Stevo Pendarovski also said there are no alternatives to the country's full EU membership.
Economic affairs professor Abdulmenaf Bexheti says North Macedonia does not need new economic zones because it has access to the European market through various agreements, but what it needs is a date to start talks with the EU. "Their offer is not relevant because we already have economic access to the Western Balkans, Central and Eastern Europe, with the CEFTA agreement, which includes all the benefits EU member states have, in terms of trade in goods", Bexheti emphasized. According to him, such projects are exclusionary and endanger the future of the EU in the Western Balkans.
North Macedonia and Albania did not receive a date for the start of accession talks at the last EU summit, following France's veto, which has called for a review of the enlargement process./IBNA