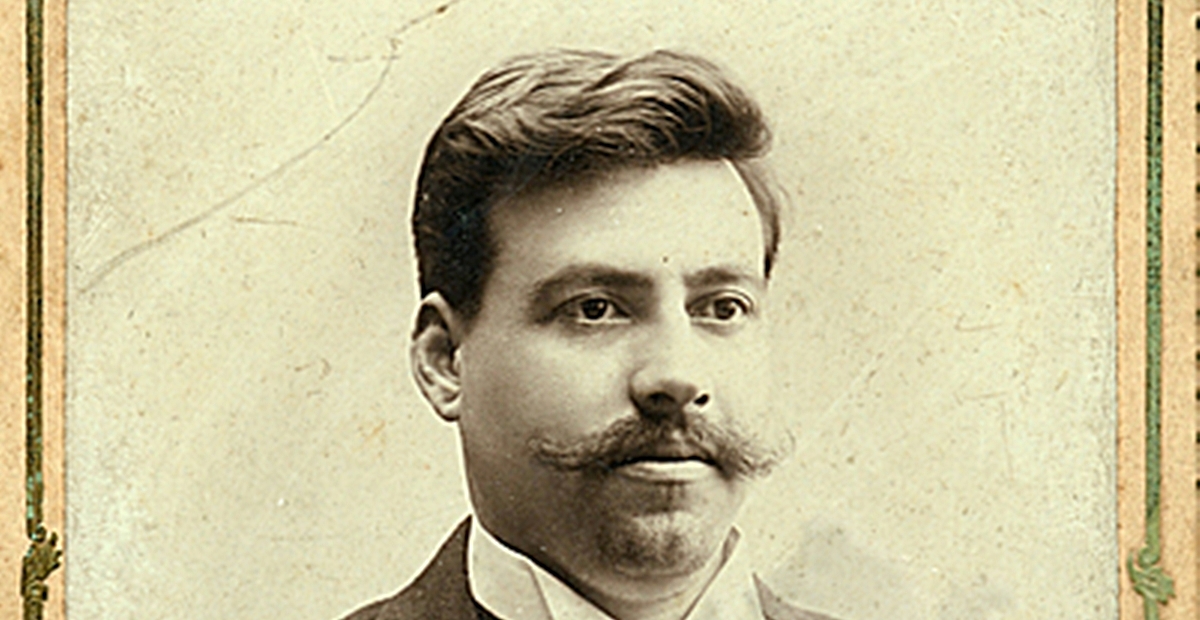 The Republic of North Macedonia has turned down a request by Bulgaria for a special meeting of the joint commission on historical and educational issues, to speed up efforts to resolve outstanding differences before October.
Bulgaria's co-chairperson of the commission, Angel Dimitrov, earlier sent a request to North Macedonia for the commission to meet before the end of August.
Dimitrov's request followed a call by Bulgarian Prime Minister Boiko Borissov, while visiting Skopje on August 1, for the commission to produce results by October, and not to postpone meetings but to "work daily".
Bulgarian National Television reported on August 4 that the North Macedonian co-chairperson of the commission, Professor Dragi Georgiev, said that a meeting in August was not possible because of the summer holiday season, and the next meeting would be held as scheduled on September 12 and 13.
The commission was established as a consequence of the long-awaited good neighbourliness treaty between Bulgaria and North Macedonia, and is required to achieve consensus on key individuals and events in the common histories of the two countries.
Consensus on the figure of revolutionary Gotse Delchev has eluded the commission and earlier put it at risk of derailing.
According to BNT, Georgiev said that the request to seek an immediate solution to the Gotse Delchev issue for the sake of satisfying political needs could adversely affect the work of the commission.
With the "name dispute" with Greece resolved, North Macedonia is hoping for progress in its Euro-Atlantic aspirations. In June 2019, EU foreign ministers had been expected to decide on the opening of accession talks with North Macedonia – and with Albania – but they chose to postpone a decision until October./ibna