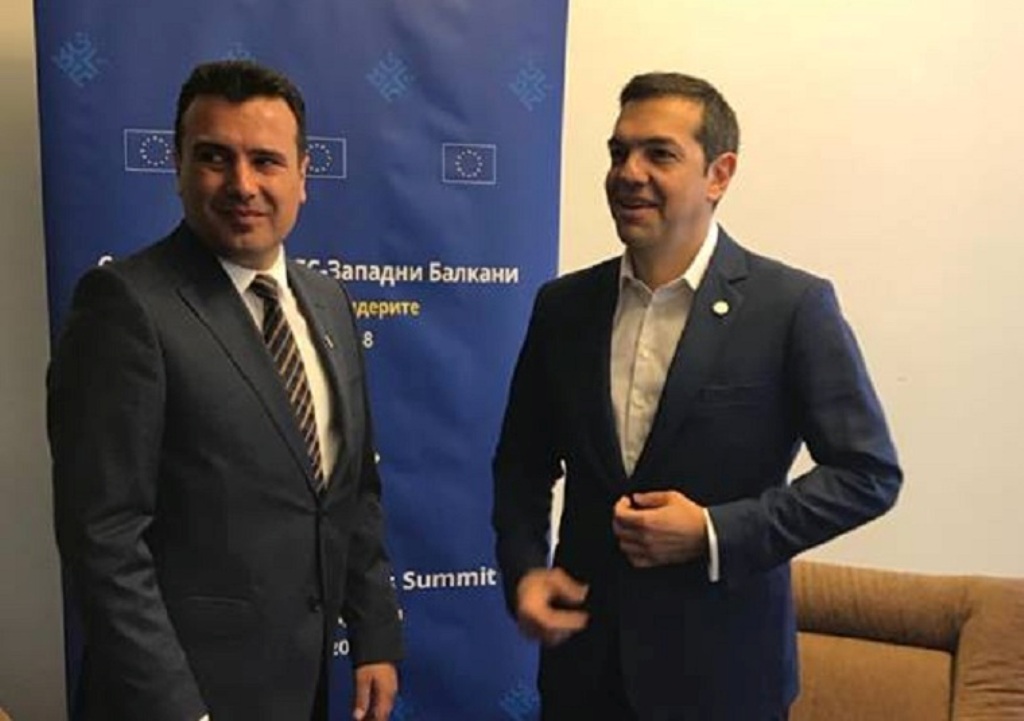 Various media in Skopje report that fYROMacedonia has tabled a new name proposal.
The proposal suggests that the country be called "Republika Ilindenska Makedonija" and according to the there media, it will be valid for all types of use, as diplomatic sources in the country have said.
The term "Ilindenska" derives from the word "Ilinden", which in Greek means the Day of Prophet Elijah. This is the day when the rebellion against the Ottoman yoke in Krusevo, fYROMacedonia took place, in 1903. August 2 (the day of Prophet Elijah-Ilinden, according to the Julian calendar) is a national holiday in the fYROMacedonia. Religious celebrations of the country are celebrated according to the Julian calendar.
Local media reported that the "Republika Ilindenska Makedonija" name proposal was made by the country's premier, Zoran Zaev, during his meeting with his Greek counterpart, Alexis Tsipras, on the sidelines of the EU-Western Balkans Summit…. / IBNA