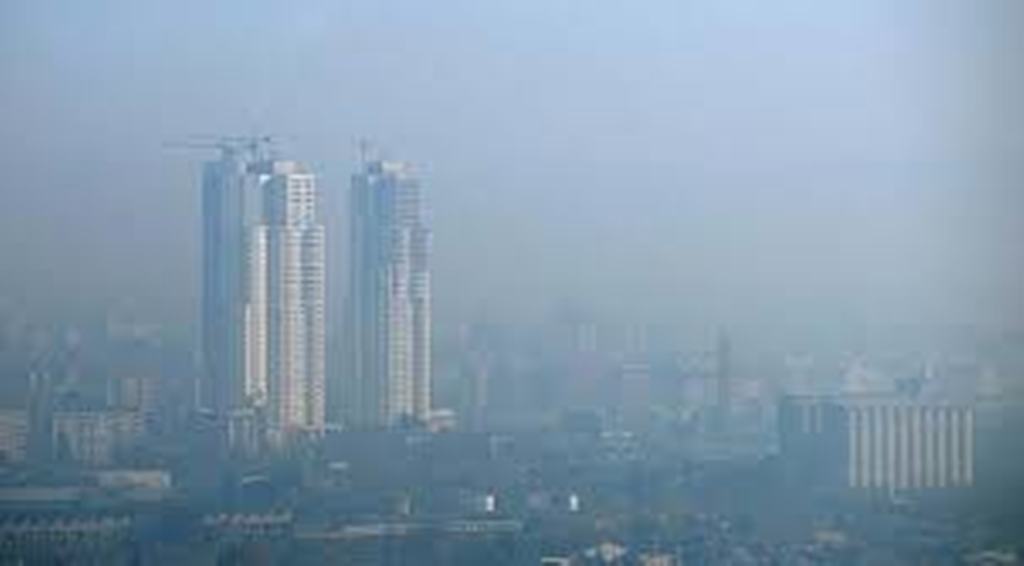 In the past two days, Skopje and other cities in North Macedonia have registered some of the highest levels of air pollution ranking themselves among the most polluted cities in the world. The presence of PM10 and PM2.5 particles has been beyond permitted levels and in some cases, ten times more.
Authorities in Skopje have started to take urgent measures against air pollution in the city.
As of Sunday, public transport in the city was free in order to reduce the number of cars on the road. Meanwhile, parking prices have doubled, while work in construction sites has been halted. Inspectors have been ordered to make rigorous inspections in places which are suspected for the burning of tires and other toxic materials.
Ministry of Education has decided to postpone the start of the second semester by two days.
However, the opposition and civil society have considered these measures as populist.
NGOs have demanded long-term measures. Subsidies for heating, measures in the construction sector and the suspension of construction works are some of the measures that they have proposed. /ibna/