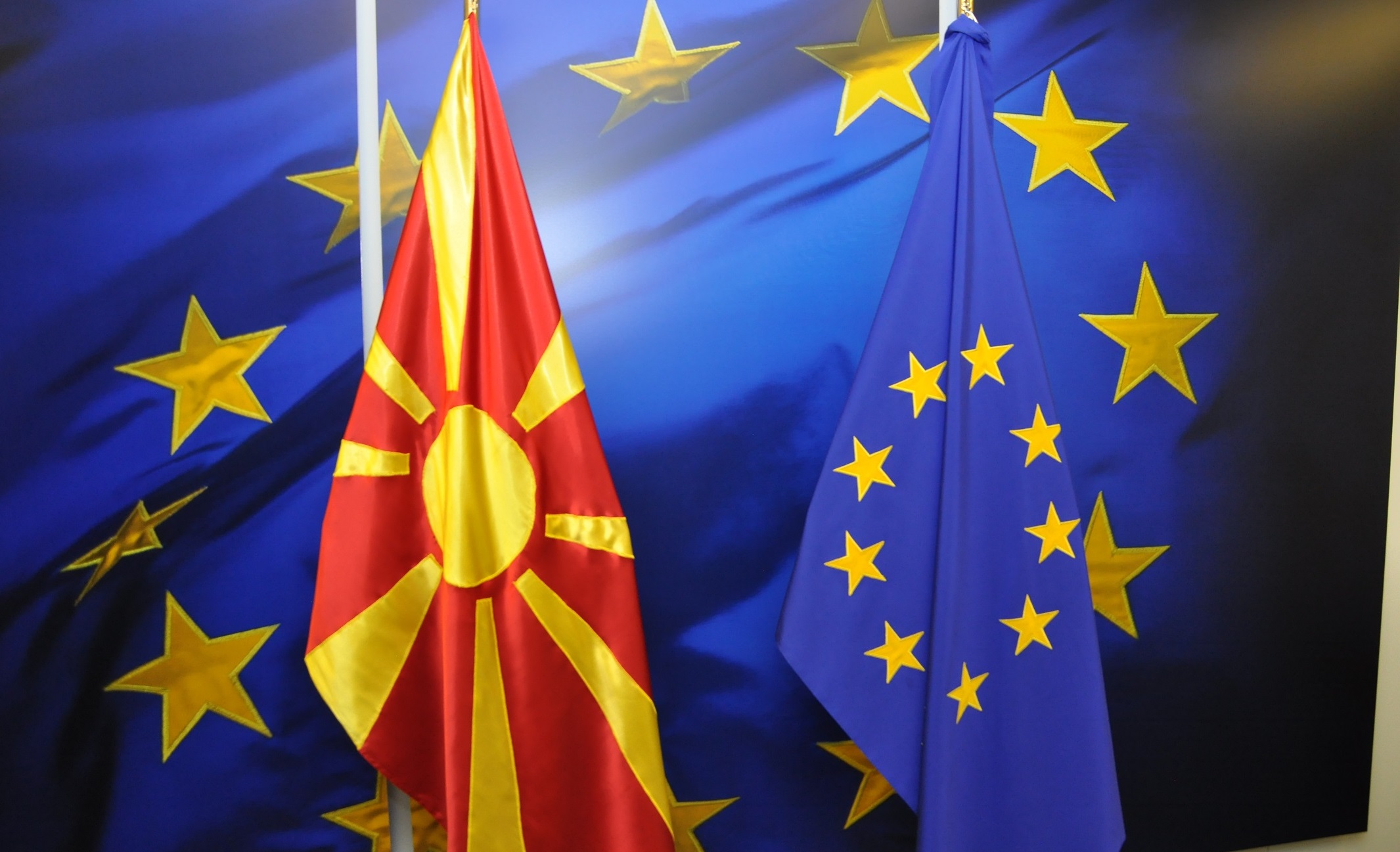 EU Enlargement Commissioner Johannes Hahn will present on Wednesday the EU enlargement package, which consists of the progress reports relating to candidate countries and the proposal to grant Bosnia and Herzegovina the candidate status.
Although authorities in Skopje had declared that they were able to see a draft report on North Macedonia, no details have yet been unveiled. However, Hahn had declared in several occasions that the European Commission will recommend the launch of accession talks for North Macedonia and Albania.
However, the decision for the launch of accession talks will be taken on June 18 in the meeting of EU foreign ministers.
North Macedonia's Foreign Minister, Nikola Dimitrov is expecting a positive reply from Brussels.
"North Macedonia is expected to receive the green light from the EU and launch accession talks this year. Brussels must acknowledge our success, otherwise it would risk losing its influence in the Balkans and would strengthen rivals in the region", Dimitrov has told Financial Times.
EU ambassador to Skopje declared yesterday that it's now up to member countries to decide if North Macedonia will launch accession talks.
"I'm optimistic despite an added presence of euroskeptic parties in the new European Parliament. However, this will not have a negative impact on the enlargement policy", Zbogar said. /ibna/