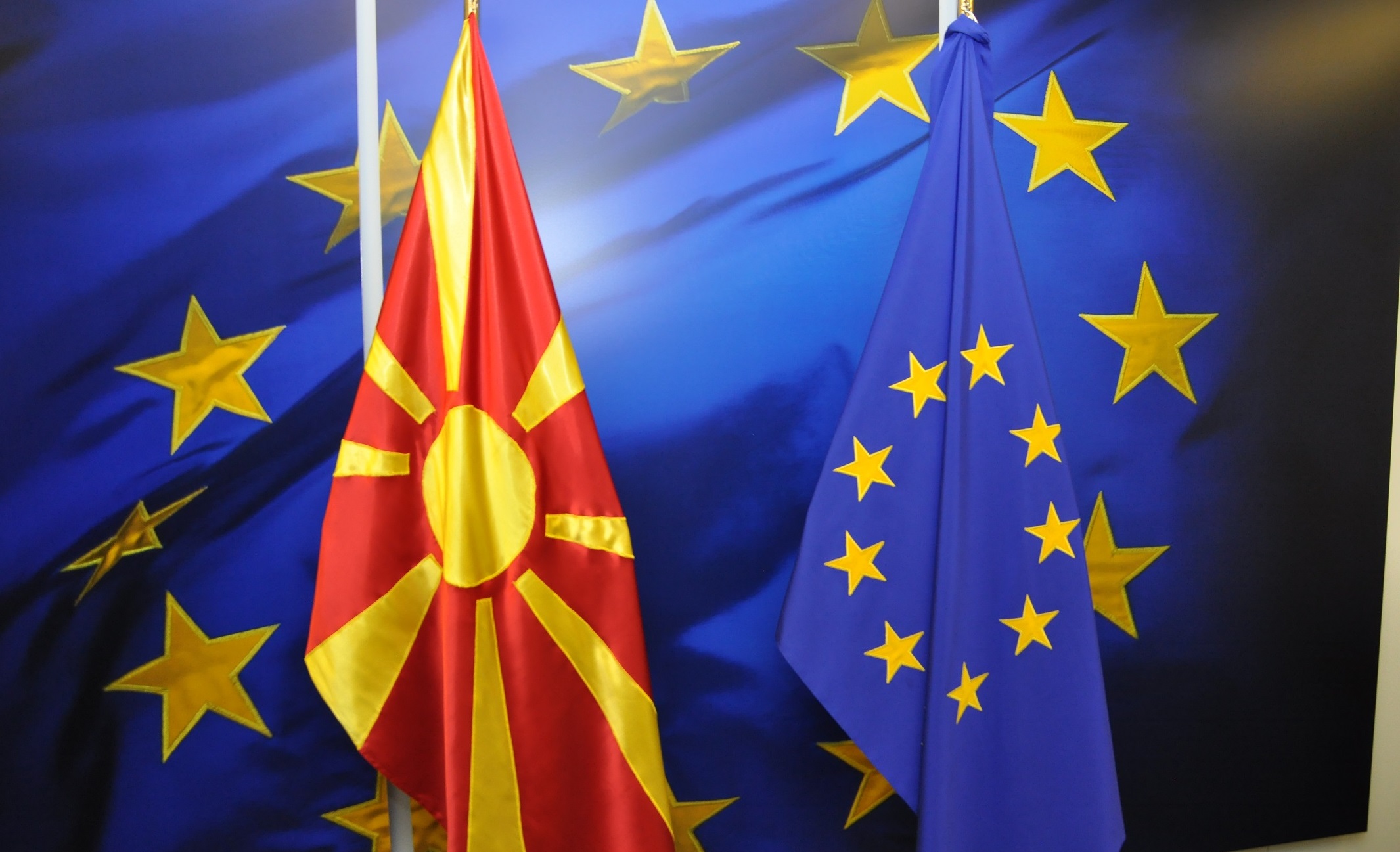 EU foreign ministers are expected to decide today if North Macedonia and Albania will be given the green light to launch membership talks, as the European Commission recommended on 29 May in its progress report. Experts of political affairs are expecting the country to receive goods news.
Simonida Kacarska of the Skopje based Institute for European Policy says that she expects a positive decision to come in October.
"We expect good news and delays of up to 2 or 3 months must not discourage us. However, even if we overcome this first hurdle, it doesn't mean that we've made it", says Kacarska.
Vladimir Medjak of the European Movement from Serbia says that the country must focus on reforms, which need to speed up the process of integration.
"One of the most important things is to improve the capacity of the administration for the negotiations, to hire competent people and focus on the most important chapters, chapters 23 and 24 which have to do with the rule of law, because this will determine how quickly Brussels takes its decisions", says Medjak.
These comments were made in Skopje during a conference organized by civil society. Meanwhile, state leaders are also optimistic about a positive decision from Luxembourg. /ibna/