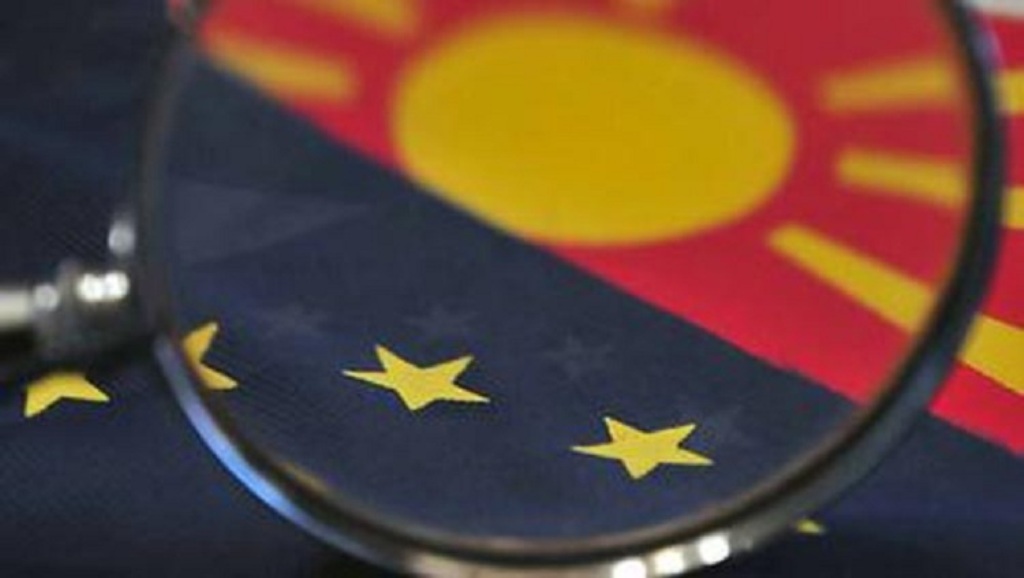 On 17 April, the European Commission is expected to publish the progress report on FYROM. Referring to sources from the European Commission, media in Skopje report that the country is expected to receive a positive recommendation for the launch of EU accession talks.
According to these sources, this year's progress report is one of the most positive ones that will be published by Brussels. The report says that the damage caused in previous years cannot be amended overnight, but FYROM has overcome the deep crisis and that structural reforms are a complicated process which needs time.
Deputy Prime Minister for European Affairs, Bujar Osmani is expecting the progress report to make a clear recommendation for the launch of negotiations.
"We have delivered 90% of the measures needed for the reforms. We are also planning to talk to the opposition and finalize the process of reforms. We are expecting a clear and unconditional recommendation for the launch of negotiations", deputy PM Osmani told IBNA.
On the other hand, there are also analysts who are skeptic about the country's European path.
"We are expecting a positive recommendation, however, everything will come to a halt at the European Council, because it's hard to come up with a solution about the name dispute in a short period of time", says former ambassador Risto Nikovski.
In the recent years, FYROM's reports addressed critical areas such as the rule of law, fight against corruption and freedom of media. Meanwhile, a visit will take place in Skopje by the EU head of diplomacy, Federica Mogherini and EU Enlargement Commissioner, Johannes Hahn, following the publication of the report. /balkaneu.com/